Plans with Royal London or Bright Grey

Plans with Scottish Provident
What to expect
We'll tell you the name of the person handling your claim and they'll stay with you throughout the process.
As soon as we have all the information we've asked for and your claim's been accepted, we make the payment, and funds usually clear in 3-5 working days.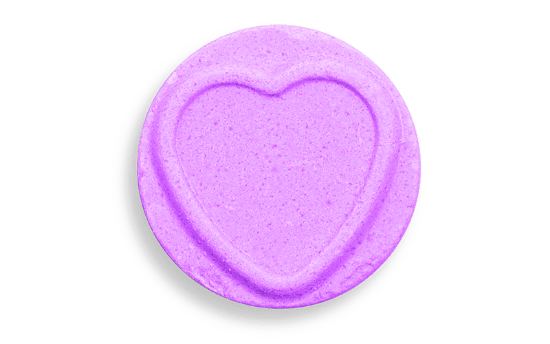 Helping Hand
When a claim is made on your Bright Grey or Royal London plan, we'll arrange for a dedicated RedArc nurse to call to see if they can help the person making the claim. They'll be able to give practical help and advice and also offer bereavement counselling.
We're allowed to share this information under Data Protection laws because it's providing a medical service. However, there is an option to opt-out from receiving this call on the claim form.
Using the service doesn't cost anything extra and calls won't be discussed with Royal London.
What else?
Please carry on paying the plan premiums for the time being. We'll let you know if it's OK to stop, if it's Life Cover for example. If you have any worries about this, talk to the person dealing with your claim.
Questions?
Here are some of the answers to questions you might have. Because each case is different, these answers are only here as a guide.
How soon should I make a claim after someone dies?
Let us know as soon as you can. We won't keep you on the phone any longer than we have to and if you need to call back, that's fine too. The quicker you tell us, the quicker we can advise what the next steps are or process any claim. (depending on the type of plan)
What sort of documents will you want to see?
Depending on the type of cover you have, we could ask for:
the birth, marriage or death certificate (either full or coroner's interim certificate)
any other evidence of a change of name
evidence of income
medical evidence to support the claim
evidence of the amount and status of your mortgage if relevant to the claim
When won't you pay a claim?
Although this doesn't happen very often, there are cases when we're unable to pay a claim. For example:
Claim doesn't meet plan definitions
We won't pay if the claim doesn't meet the definition set out in our plan details. We can give you a copy of these if you don't have them to hand.
Misrepresentation
Misrepresentation is when you haven't told us something about your health or lifestyle that, if we had known about it, would have changed our decision on whether to accept your application or not. For example, if there are some details in your medical history that you didn't tell us about when we asked during the application process.
Fraud
We won't pay a claim if we find out that it's fraudulent.
A fraudulent claim, in the context of insurance, is a claim based on a misrepresentation of facts with the intention of wrongfully gaining insurance benefits. A fraudulent claim is also known as a false insurance claim. Making fraudulent claims is a crime, no matter what the outcome may be.
Non-payment of premiums
In most cases cover will stop and the plan will be cancelled if you stop paying your premiums. That's why you should tell us as soon as possible if an illness or death means you could have difficulty finding the money to pay the premiums.
The cover term has finished
We won't pay if the plan has finished or if it's been cancelled. For example, if you took out the plan to cover a 25-year mortgage, you wouldn't be able to claim after 25 years had passed.
If we haven't answered your question here, please call us.