Our story began in Victorian Britain, in a time when those who could not afford a proper burial would receive what was known as a pauper's funeral – a basic affair organised by the local parish.
As society placed a strong emphasis on respectability, such a burial was deemed the ultimate disgrace, and so even the poorest people would contribute a halfpenny a week to a local burial club to avoid a pauper's funeral at all costs.
Burial clubs would eventually become Friendly Societies, and in February 1861, two men named Joseph Degge and Henry Ridge met in a coffee house on City Road to discuss the formation of a new one. By the end of that meeting, the men had formed the Royal London Life Insurance and Benefit Society.
As the business grew, the decision was made in 1908 to convert from a Friendly Society to a Mutual, and we've remained that way ever since. Today, Royal London is the largest mutual life, pensions and investment company in the UK, with funds under management of £147 billion, 8.7 million policies in force and 4,232 employees. (Figures quoted are as at end December 2022).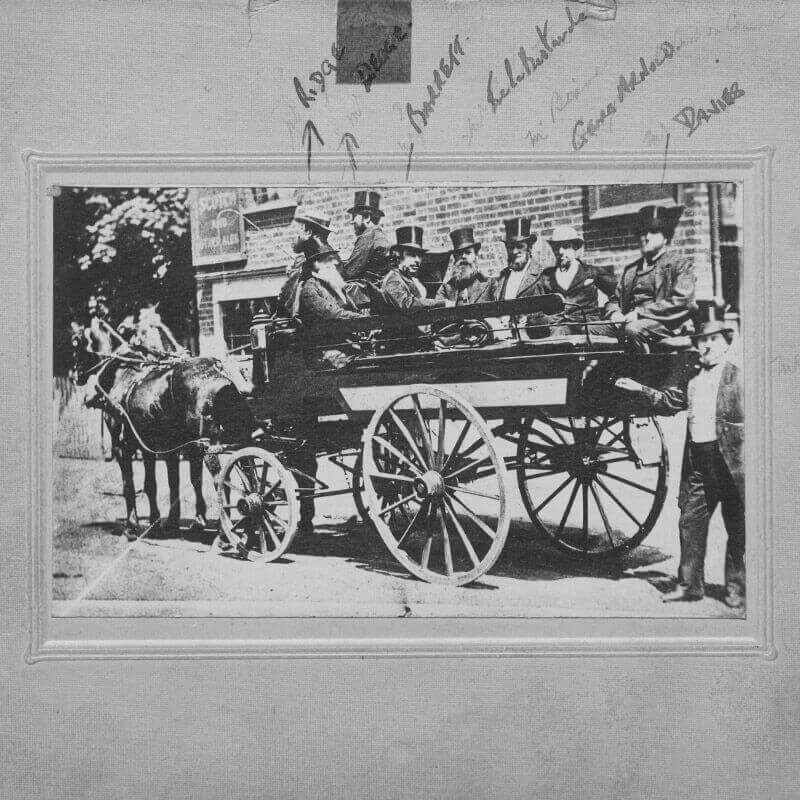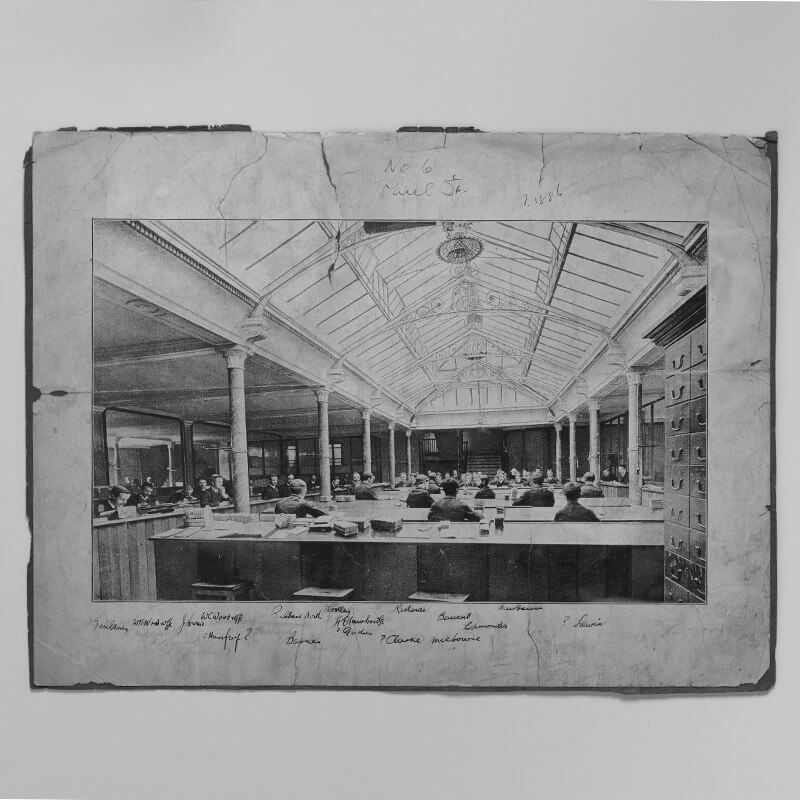 Proud to be mutual
Through our status as a mutual, we are able to continually improve and expand our products and customer service, as we are in regular contact with our members.
As we're a mutual insurer, we have no shareholders to pay, so we can ensure our profits are only distributed amongst you - our members - or reinvested to give better returns. This means our members can enjoy better value, higher levels of customer service and greater levels of satisfaction.