Who we are
We look after 8.6 million life and pension policies. We offer long-term savings, protection and asset management propositions in the UK and Ireland.
We champion the value of impartial advice and a significant proportion of our business is distributed via financial advisers in the UK or brokers in Ireland.
In addition, Royal London Asset Management, as one of the UK's largest asset managers, provides the capability to support Royal London's position as a value-for-money solutions provider.
Total number of UK policies held
over 8.1 million
UK
In the UK, we provide a range of pension and protection products to customers and employers, primarily through financial advisers.
We also provide protection options including life cover, critical illness cover and income protection.
Our high-quality propositions are supported by strong customer service to help customers protect themselves and their loved ones against potential life shocks, save for the future and manage their wealth in later life.
Assets under management (AUM)
£153bn
Royal London Asset Management
Royal London Asset Management is one of the UK's leading fund management companies working with a wide range of clients across the globe to achieve their investment goals. Our long-term, client-driven focus means that we have a long-standing commitment to responsible investment. We act as responsible stewards of our clients' capital, exercising their rights and influencing positive change. Our investment offering gives clients access to investment solutions from all major asset classes, catering to a broad range of risk appetites, portfolio needs and market conditions.
Total number of Irish policies held
478,000
Royal London Ireland
Royal London Ireland has a strong heritage in Ireland and offers protection and individual pension products via financial brokers who offer impartial advice to best meet customer needs. We work closely with financial brokers to provide long-term value and a first class service to our Irish customers.
Our awards
We regularly receive awards for our products and services. We're proud of each and every award as it is recognition that we are continuing to evolve to meet our customers' needs.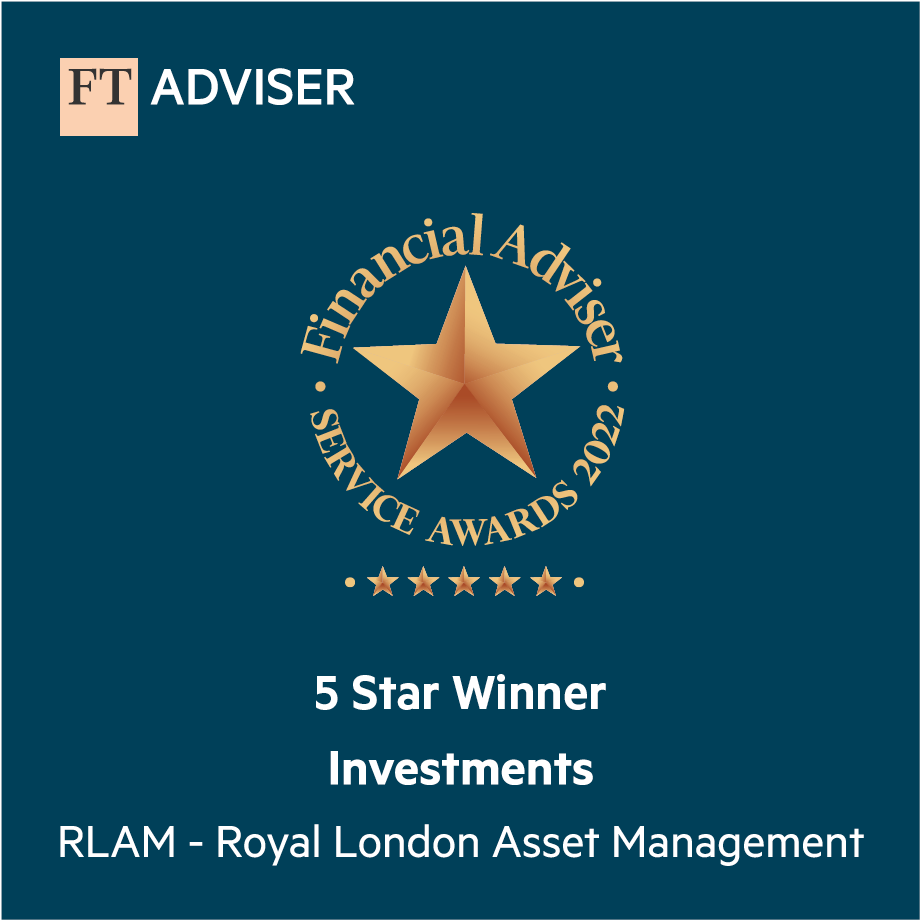 You might also be interested in