We form powerful partnerships in sport to create opportunities and accelerate change at local community to high-performance level. Our aim is to level the playing field for those already participating and for future participants, helping to protect today and invest in tomorrow.
Investing in tomorrow through the Lions Women's Feasibility Study
We're passionate about creating equal opportunities for women to play sport and making sure it grows sustainably. As the first ever Principal Partner of the Lions Women's Programme, we funded a study to investigate if a British & Irish Lions Women's team could be formed.
Excitingly, the study concluded with positive findings and now the Lions are now exploring the possibility of a historic inaugural Lions Women's Tour.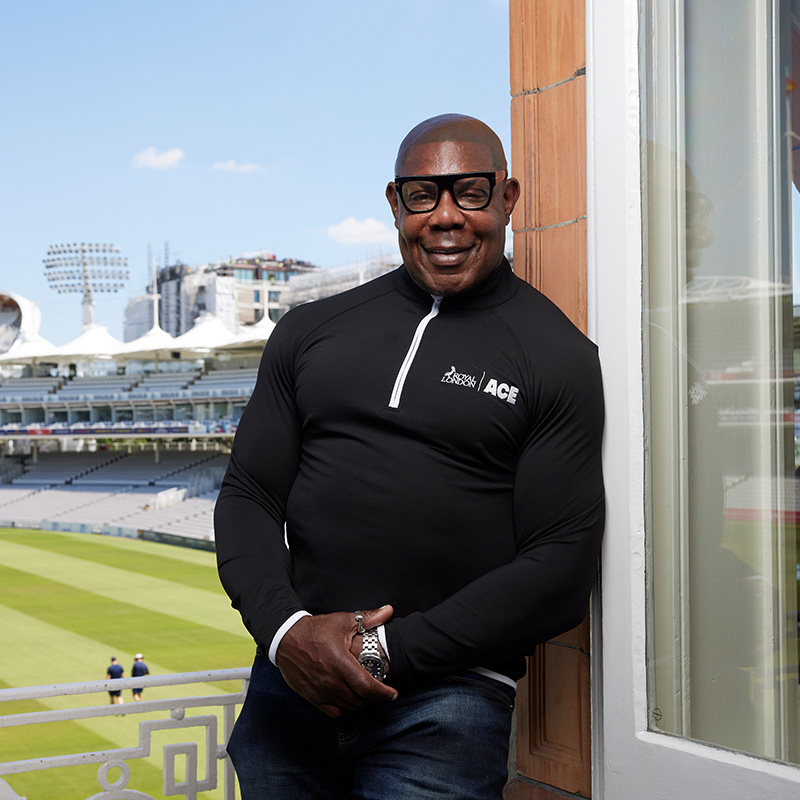 The Changing Room – having honest conversations about issues in cricket
In our former partnership with the England and Wales Cricket Board (ECB), we created a series that faced into the diversity and inclusion issues reported in the game, whilst raising awareness of the action being taken to create change.
The series is available on the ECB's YouTube channel.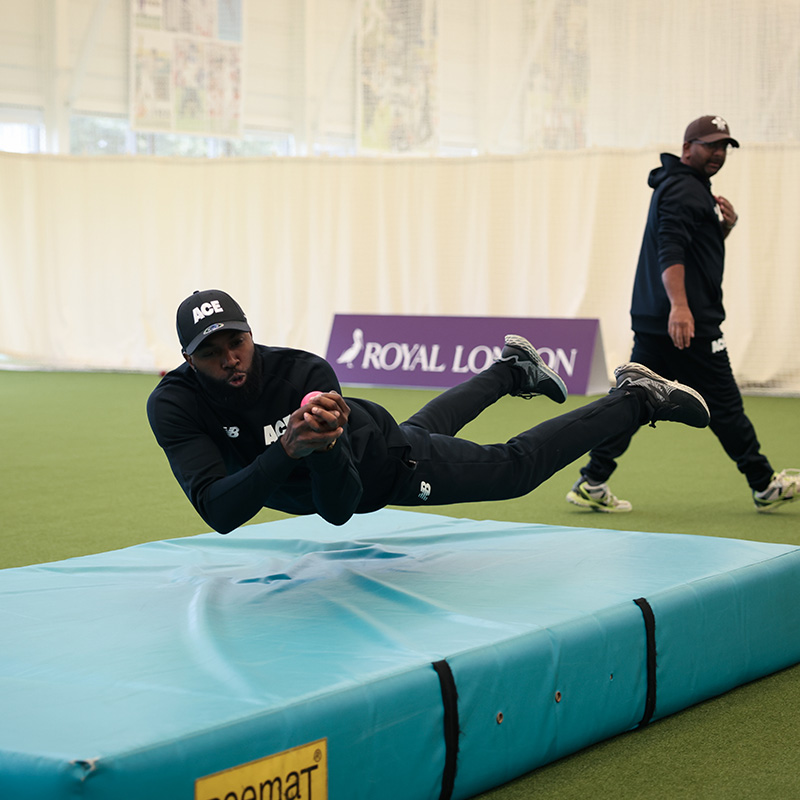 Enabling the ACE Programme to expand into Bristol
We partnered with the ACE Programme (Afro-Caribbean Engagement), a charity established by Surrey County Cricket Club in 2020 to address a 75% decline in cricket participation by members of the black community. Through our partnership, ACE expanded into Bristol becoming the third city in the programme, with the aim of engaging young people in the black community to get involved in cricket.
Together with our former ECB partnership, we donated match day branding at men's and women's one-day internationals to help raise awareness of the ACE Programme. Participants of the programme were also asked to show off their cricketing skills during the match day interval.
Since it's inception the ACE Programme has engaged 10,000+ children and young people (2022 Impact Report).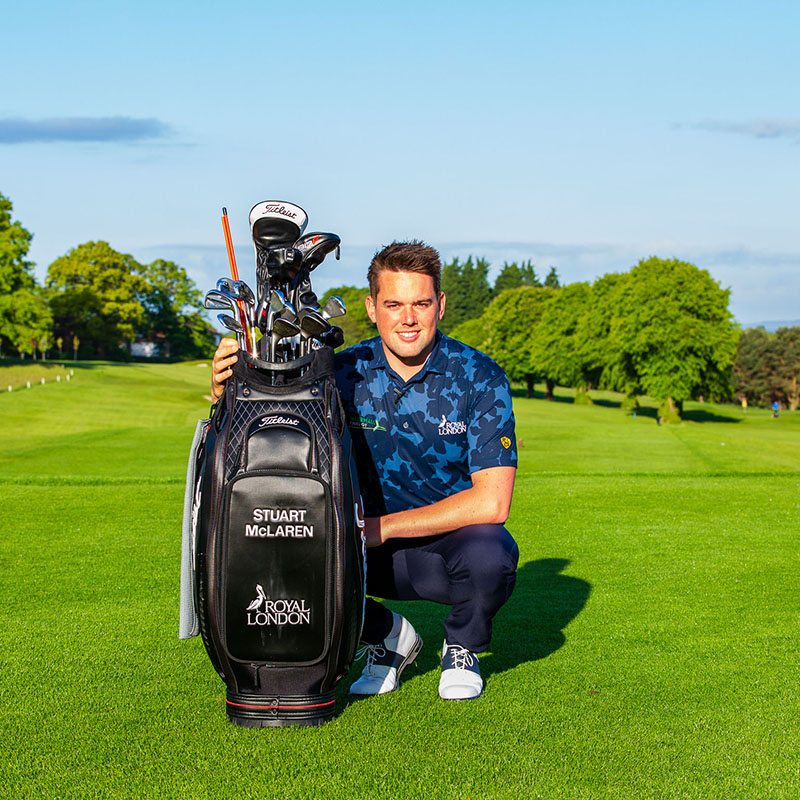 Supporting a former colleague turning from amateur to pro golfer
We were delighted to support a former colleague of ours, Stuart McLaren, to compete in the PGA EuroPro Tour, developing his professional golfing career and taking his game to the next level. Our partnership with Stuart demonstrated our commitment to sharing responsibility and investing in the futures of our customers, colleagues and wider society.
Follow us on social media