Why combine your pensions?
Plan for the future
Bringing your pensions together could make it easier to see if you're on track for the retirement you want.
Consolidate your plan charges
Some pension plans may have higher charges than others. Combining your pensions in one place will mean you benefit from having just one plan charge.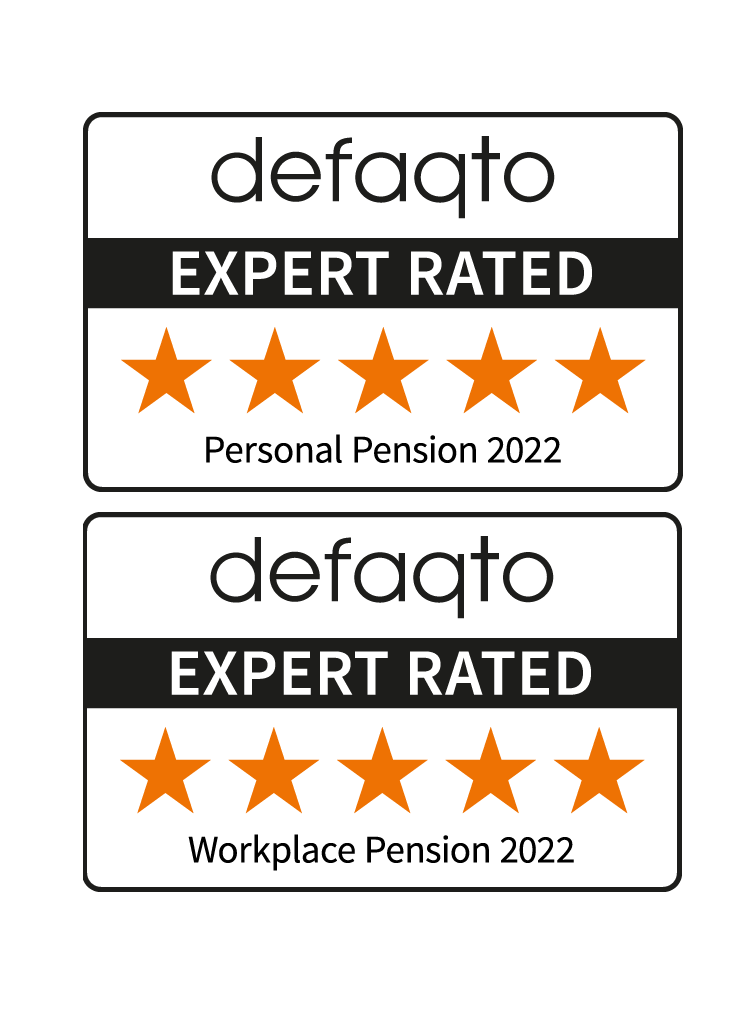 Decide for yourself

Get financial advice
Do you know where all your pensions are?
Take a minute to think about how many jobs you've had in your lifetime. The chances are, each of them came with a workplace pension, so you might have more than one pension pot with a number of different providers.
If you have pensions with other providers, they should send you a yearly statement with the key information about your plan. But if you're not sure what you've got, you can read our guide to help track your old pensions down.
How to transfer your pension to Royal London

Request a transfer pack
First, answer a few questions about your Royal London pension to find out how you can request your pack.
We'll then ask for details of the pension you want to transfer and send your transfer pack by email or post.
If your employer has recently moved your workplace pension to Royal London, you might already have a transfer pack from us. Find out more about your next steps.


Authorise the transfer
It usually takes 7 to 10 days for your transfer pack to arrive.
Once you've understood the risks and benefits of transferring, you can make an informed decision. If you decide to go ahead, you need to let us know.
You can do this through our mobile app, or you can post your authorisation form back to us.

Leave the rest to us
Once we have your authorisation, we'll sort everything else.
A transfer can take anything from 5 to 90 working days to complete, and we'll let you know once it's done.
You'll also be able to see the pension savings you've transferred on our mobile app.
​
Frequently asked questions
Does it cost anything to transfer my pension?
We don't charge to transfer your pension savings from another provider to us. But your current provider may apply an early exit charge to your plan. You should check with them when making your decision.
We don't charge to transfer your pension savings to another provider. But we may apply an early exit charge to your plan. We'll let you know if this is the case.
What is a pension transfer value?
A pension transfer value is the amount your existing pension scheme will pay to your new pension provider if you choose to move your pension to a different scheme.
Can I transfer a defined benefit / final salary pension?
Defined Benefit (DB) pensions provide a valuable guaranteed retirement income and often have other special benefits. If you want to transfer a DB pension, you will lose access to any scheme benefits.
That's why if you're considering transferring your DB pension it's important to get financial advice.
If the value of your DB pension is more than £30,000, you are required to get advice from a regulated financial adviser before you can transfer. This rule is from The Financial Conduct Authority (FCA) and the Pensions Regulator (TPR) and is there to protect you and make sure you're aware of all the pros and cons of transferring.
Royal London require any transfer request of a DB pension scheme to have received advice from a regulated financial adviser regardless of the value of the pension.