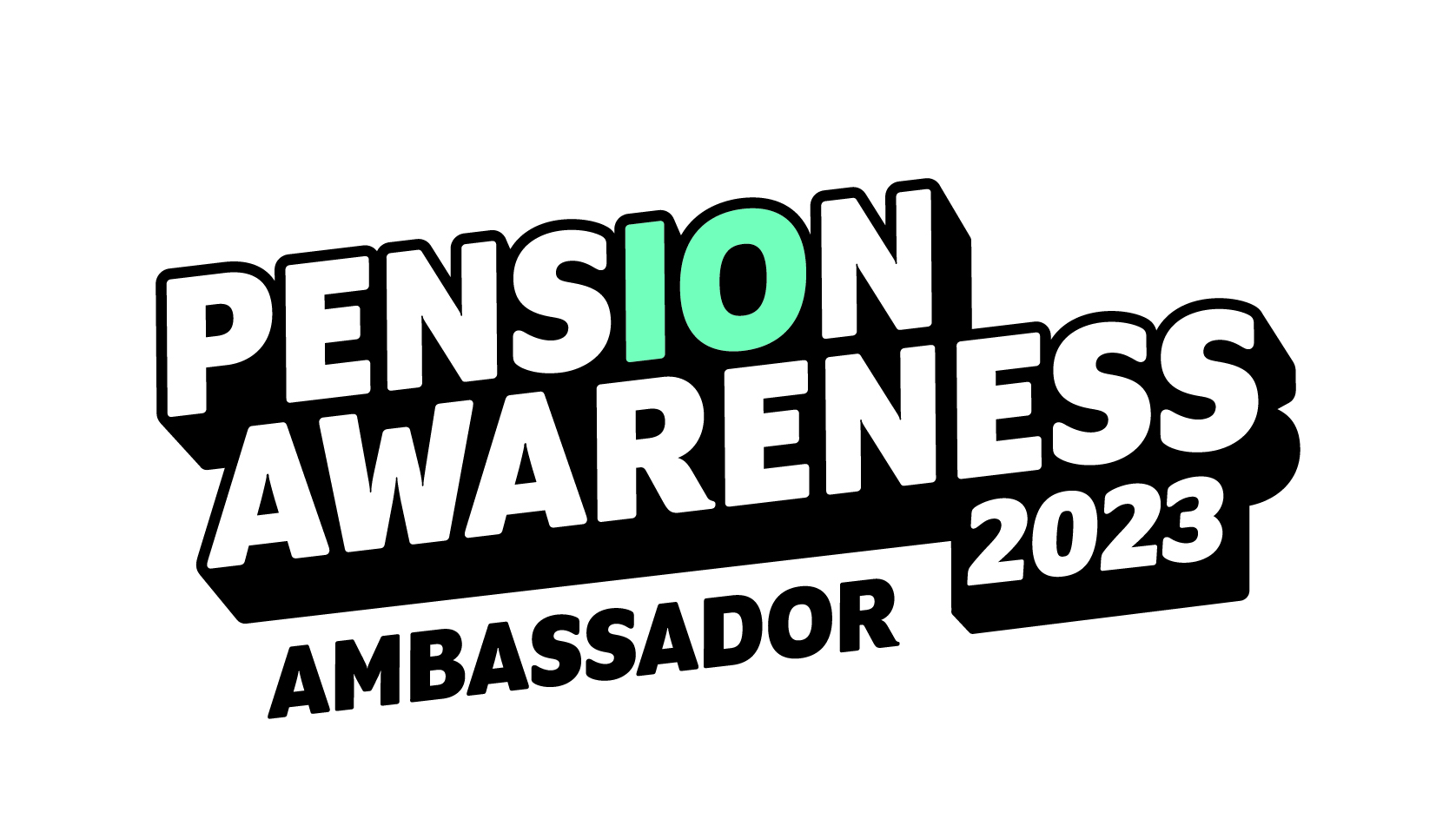 Pension Awareness
We're pleased to support Pension Awareness, with 2023 marking the tenth anniversary.
From pension basics to finding out how your pension is invested, you can access free resources to help pay your pension some attention.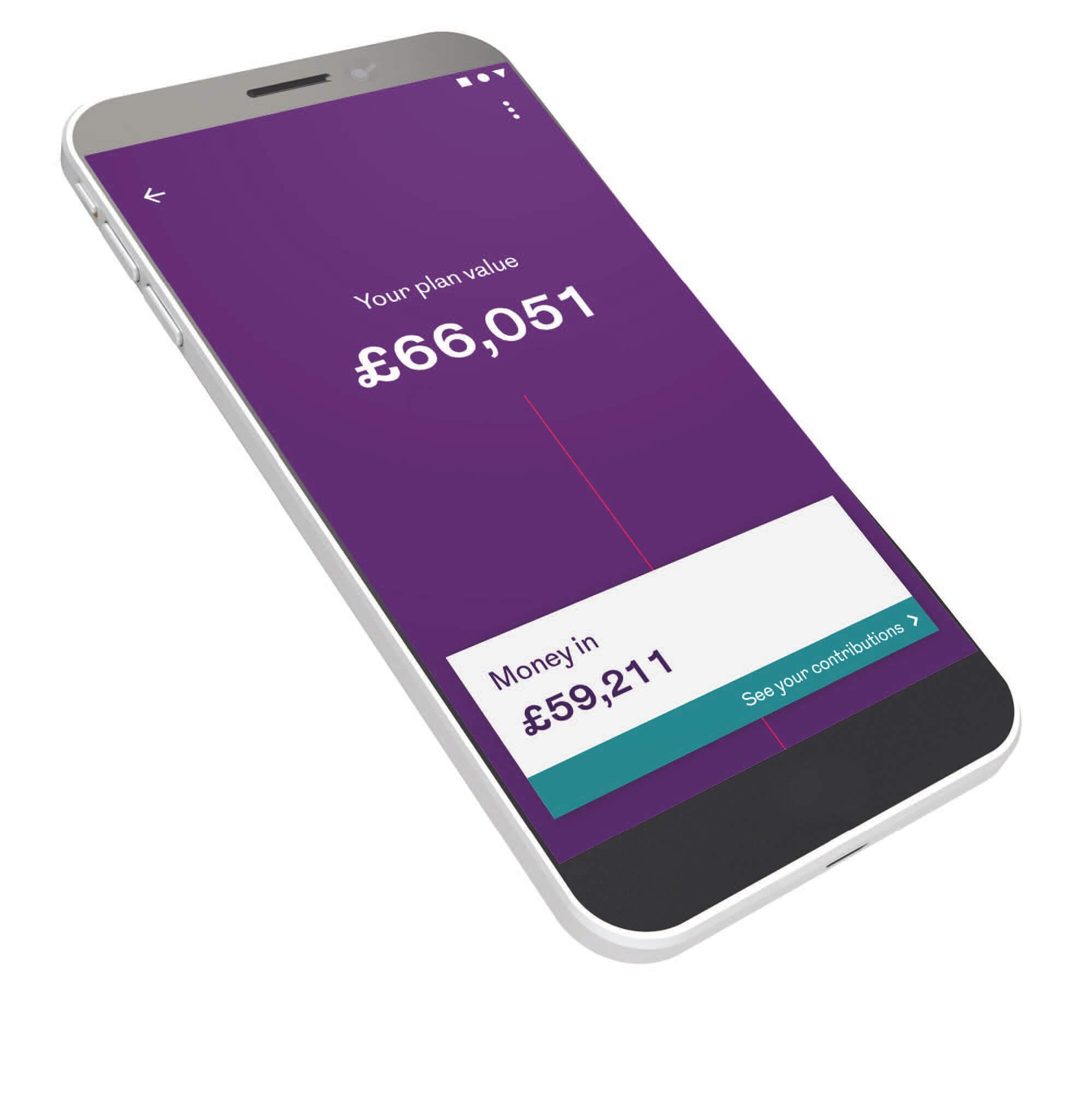 Check in on your pension
Keeping an eye on your Royal London pension savings has never been easier. Our mobile app is available for Royal London pensions taken out since 2004 or with Scottish Life. It gives you quick and easy access to check in on your pension whenever you need.
Our 2023 Pension Awareness webinars
In September 2023, we took part in Pension Awareness Week with two live sessions. First up was our investment expert Ryan Medlock who took part in 'How is my pension invested? Tips for managing your plan' about where your pension money goes, how it's invested and how recent market events have impacted investments. Followed by our pension experts Clare Moffat and Sarah Pennells who had a session on 'Everything you want to know about workplace pensions but were afraid to ask'.

Both recordings are available for you to catch up on now.