Royal London before 2004 and other providers
We've launched our new online service which makes it more convenient for you to view your policy information with us, whenever and wherever you want to.
Once you've registered, you'll be able to see your policy information and have quick and easy access to PDF copies of your most recent policy statement documents with us - all in one place.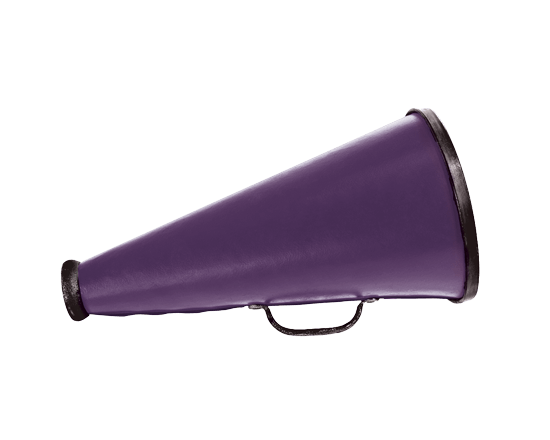 Register for online service
When you register there's a couple of things you'll need.
Policy number
Date of birth
Postcode
National Insurance number
What you can do online
Now your policy statement is online, sign up to our service and you can access it whenever and wherever you want to. 24 hours a day, 7 days a week – from your computer or mobile device.
You'll be able to see your annual statement online, view your policy information, check your personal details and more.
Sign up now
It's quick and easy. Here's how:

Enter your full name, address, policy number and answer a couple of questions

Register your email address and password
We're here to help
If you need a hand getting online, give us a ring on 0370 850 2179 between 8am and 6pm Monday to Friday, excluding bank holidays. Alternatively, you can fill in our online form and our customer service team will get back to you.
More information
Providers not currently supported
Abbey National/Santander
Bright Grey
Caledonian Life (ROI)
Co-operative Insurance Society (CIS)
Friends Provident
Irish Life
Pegasus
Progress Life Assurance
Refuge Life
Scottish Mutual Assurance
Scottish Provident
United Assurance Group
We're very sorry, your plan isn't currently available through our online service. Visit our contact page to learn how to get in touch.