Why would I make an extra pension contribution?
More people are saving for their retirement than ever before, but this doesn't mean that everyone is saving enough. Life expectancy has steadily increased over the last forty years, so we need to keep thinking how much retirement will cost should this trend continue.
It's reported that 73% of UK adults agree that retirement will be harder for future generations than it is for current retirees.1 Going above and beyond your regular pension contributions or making a lump sum payment could get you closer to achieving your pension savings goals.
Whether you've saved some extra money over the last year or you've just received a bonus, there are many reasons to consider paying a lump sum into your pension.
Reasons to pay additional contributions into your pension
A pension is one of the most tax-efficient ways to save for your future. The government encourages pension saving by giving tax incentives, known as tax relief. The level of this tax relief depends on your individual circumstances and is normally limited to 100% of your earnings.
You can make a one-off payment into your pension, known as a single contribution, at any time. Making a single contribution into your pension can have an impact on this tax relief.
Reasons to make single contributions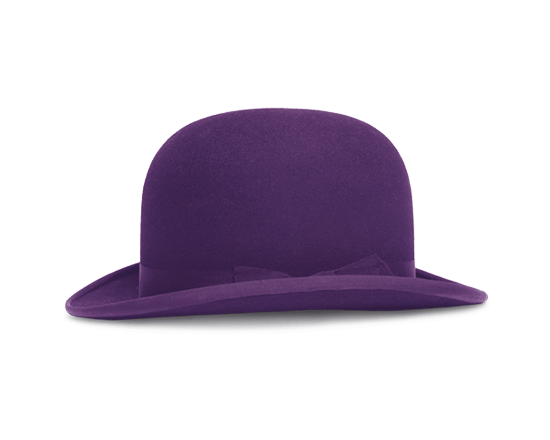 For every 80p you pay into your pension, the government pays in 20p. And if you pay more than basic rate tax, you can reclaim the extra tax relief from HMRC.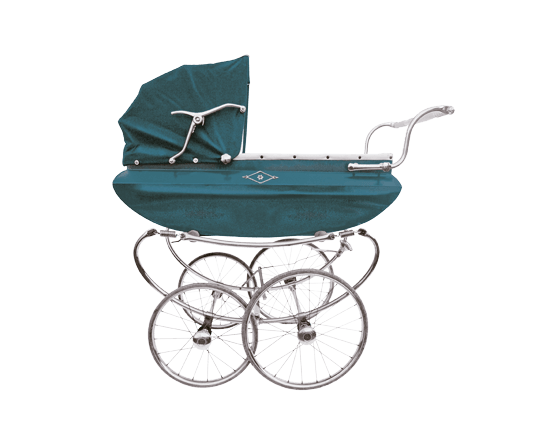 If you or your partner earn over £50,000 and you receive a child benefit allowance, you could reduce your child benefit tax charge by making a pension contribution.
If you earn over £100,000, you could get 60% tax relief on your pension contribution.
This is based on our understanding of the current HM Revenue & Customs (HMRC) tax law and could change in the future. Tax relief can change and depends on your individual circumstances and where you live in the UK.
Remember, single contributions into your pension could also get a further boost through qualifying for Profitshare.
Find out more
Any single contributions you make are added to your pension pot and invested to help them grow, helping you save more for your retirement.
Listen to our tax year end podcast to hear more about why the end of tax year is important and how a single contribution could benefit you.
You can find out more on single contributions at tax year end, including frequently asked questions and key dates end on our tax year hub.
What you need to do
You should read through our tax year hub for more information and to make sure it's in your interests. If you're not sure about making a single contribution you should speak to your financial adviser. If you don't have a financial adviser, you can search for one here.
There's more information available online about how to claim tax relief on your contributions and the limits that apply. You should read this information before making any decision. While your savings could grow, their value can also go down, as investment returns aren't guaranteed. This means you could get back less than you put into your plan.
If you decide you want to make a single contribution into your plan go to our tax year end hub to find out what to do.
1Mintel, Retirement Planning UK. February 2020.