Most families rely on at least one regular monthly salary to cover their household debt. How would your household cope financially if you lost a source of income and weren't able to make your mortgage repayments?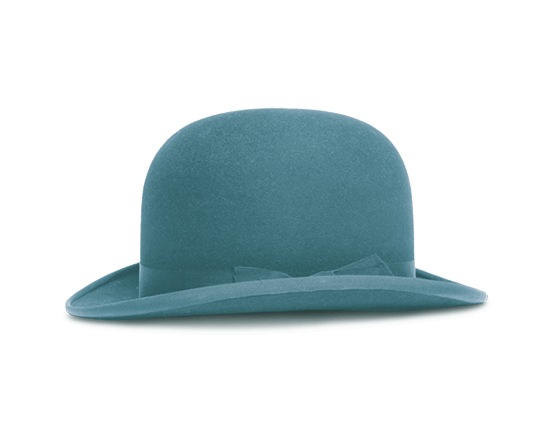 What is mortgage life insurance?
Mortgage life insurance is typically bought to cover a repayment mortgage, so in the event of your death your loved ones can pay off your outstanding mortgage.
It's also called decreasing term life insurance. This is because the amount you are covered for decreases over the term of your policy, like the way a repayment mortgage decreases.
How does mortgage life insurance work?
You choose a payout amount and a policy term that matches that of your mortgage or loan. This way your insurance matches your loan commitment. So each month your cover decreases, roughly in line with the debt you're repaying.
As both your mortgage loan and policy end at the same time, your mortgage life insurance will reach zero by the end of the term. You're covered only for as long as the policy runs – once the term ends, the cover ends.
Why you might want it
A loss of income could mean financial hardship for your loved ones, and potential loss of the family home if they struggle to make the mortgage repayments. This is where mortgage life insurance can help; it can provide a payout that can be used to repay the mortgage if you die before it's paid off. So your family home is protected.
If you die without mortgage cover and your estate is unable to pay off your mortgage debt, your home might be repossessed and sold by your mortgage provider to recover the debt.
How much mortgage life insurance cover should I get and for how long?
This depends on your personal circumstances and your provider, as policies differ between insurers. The most important thing is making sure that you take out enough to cover your mortgage. For example, if you've got a 20-year mortgage for £400,000 and you take out mortgage life cover for £300,000, you'll be at risk of underinsuring your mortgage. Which means your loved ones will be left with a shortfall to cover the outstanding mortgage debt.
How much does mortgage life insurance cost?
This depends on your personal circumstances and your provider. You may want to use an independent financial adviser to help you find the best mortgage protection for you.
Can I put mortgage life insurance in a trust for my family?
If your policy is placed in a trust, typically, your provider will take instructions from, and pay claims for death to the trustees, who then decide what to do with the funds. In most cases, this is to pay out the beneficiaries. It means that the payout won't be subject to Inheritance Tax. It also means payment to your beneficiaries will probably be quicker, as the money will not go through the probate process. Instead, the insurer can start to arrange the payout once they've received the death certificate and any other required documents.
Looking for more information on mortgage life insurance?