The cost of living crisis
The UK is facing a cost of living crisis and millions of people are having to make difficult choices about their finances, in some cases choosing between feeding their families and paying their bills.
We may not be able to predict or control what's happening in the world, but we can help you to understand what these changes mean for you and your finances.
Find out more about how you can manage your money during these challenging times – and what our cost of living research reveals about how the UK is managing with rising bills.
Managing your money in uncertain times
Take a look at our range of guides, articles and practical support. They're designed to help you manage the cost of living and make you feel a little more in control.
Helping people in crisis
We believe we're stronger when we work together. So we're proud of our partnership with national charity Turn2us, where we've donated and raised over £600,000 so far, to support more people facing financial crisis to build resilience.
We recently supported Turn2us' Cost of Living Crisis appeal by matching donations up to £15,000. Following overwhelming support for the appeal, we were able to hit our target and in total, the campaign raised over £45,000 to help families overcome rising living costs.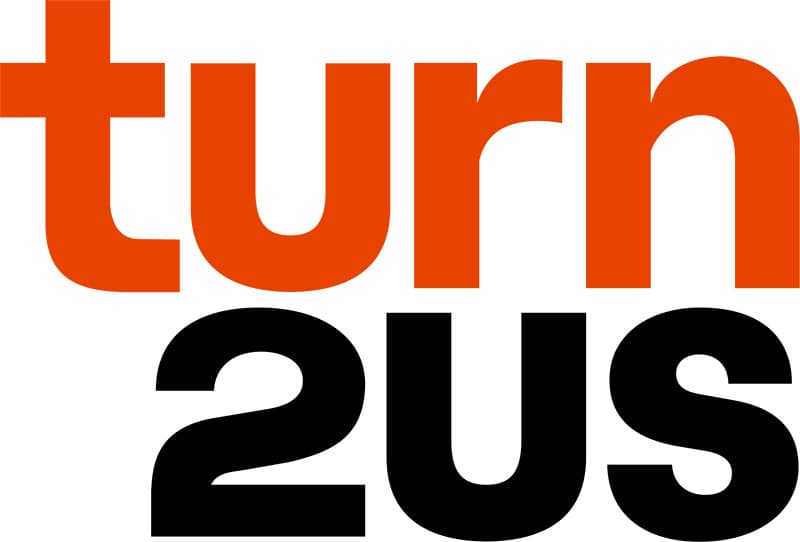 Building financial resilience
Through our Changemakers programme, we support individuals and social enterprises to explore society's challenges and develop and scale innovative solutions. These range from helping low income households to save money on bills, to providing sustainable employment to some of society's most financially vulnerable groups.
During a time where the cost of living is impacting so many households, our Changemakers are helping to build people's financial resilience for the future.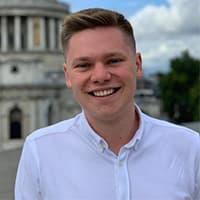 Louis Holliday, Pocket Power
"Now is a really tricky time for lots of people when they're thinking about trying to pay their household bills."
Pocket Power are tackling the poverty premium by helping people on low incomes find better deals on their household bills.
Read more

about Louis Holliday, Pocket Power
Jerry During, Money A&E
"Lots more people are facing financial exclusion and debt, and they need a lot more support."
Money A&E provides money advice and educational services to disadvantaged groups and Diverse Ethnic Communities.



Read more

about Jerry During, Money A&E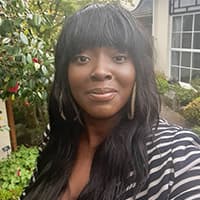 Ebony Rebecca, RoseTinted Financial Services
"The worst affected [are] choosing between food and gas/electric on a weekly basis."
RoseTinted is a service that promotes mental wellbeing for women through a mixture of financial and mental health support.
Read more

about Ebony Rebecca, RoseTinted Financial Services
Explore more of our guides