Applications welcome: Independent Governance Committee
We are currently recruiting for an Independent Member of our Independent Governance Committee.
The Committee operates in accordance with the requirements of the FCA's Conduct of Business Sourcebook (COBS) section 19.5. The Committee's principle function is to act in the interests of Royal London's workplace pension customers and pathway investors, including assessing the value for money delivered to them via their Royal London policies.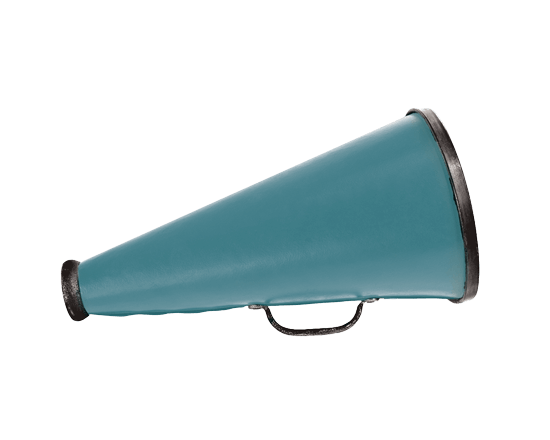 The Committee's main responsibilities include:
Assessing the ongoing value for money delivered to relevant policyholders. This assessment includes reviewing the appropriateness of investment strategies (including default investment strategies), core financial transactions, charges and policyholder communications.
Reviewing and reporting on the adequacy and quality of Royal London's policy in relation to ESG and Stewardship.
Reporting and, where appropriate, escalating issues that the Committee identify and remain unresolved.
Preparing and publishing an annual report including our activities and our assessment of the value for money delivered to relevant policyholders (particularly against those items listed in the FCA COBS rules).
Raising any concerns with the Board prior to pathway investments being offered and reviewing pathway investments on an ongoing basis.
Reviewing and reporting on the publication of administration charges and transaction costs.
For more detail on the work of the Committee you can access the Committee's annual reports and terms of reference on our Independent Governance Committee page.
Further details regarding the role of an Independent Member of the Committee (including a role profile) are available from Abi Nesbitt: abi.nesbitt@royallondon.com
If you wish to be considered for this role please apply via the link.
The closing date for applications is 16 June 2021.