The standard of living we have come to expect is in jeopardy.
Our population is getting older. Many of us will struggle to maintain our standard of living in retirement. These challenges coincide with a climate crisis that is damaging the world into which we will retire.
We can help you save for the future and invest responsibly, so we can all build a future worth living in.
Now is not the time to be passive.
Video transcript
Many of us lack the means to support ourselves in retirement in the way we would like.
The climate crisis is damaging the world we will live in.
Our future standard of living is at risk.
We can take action together. Our pensions have power.
The climate crisis will define our generation and affect generations to come.
We need to act together.
And we need to act quickly.
Your pension can make a big difference.
In the fight against climate change.
Our standard of living is shaped by our finances and our environment.
We all have an influence and responsibility.
Our pensions have power.
They can give us a financial and environmental return.
We all need help to make confident financial choices.
Royal London supports financial advisers.
Offers guidance and works with charities to help people get back on their feet.
We are responsible for managing billions of pounds of our customers money.
The companies we invest in can make a big difference
in the fight against climate change.
We actively work with them to influence their plans for the better.
We are committed.
Committed to achieving net zero across our investments by 2050.
Committed to a 50% reduction by 2030.
Committed to reducing the environmental impact of our own business to net zero by 2030.
Being a mutual means we think differently.
We are here to serve you, our customers and we serve no one else.
We don't pay shareholders.
We use our profits to improve, and we also share them with eligible customers.
Protecting today, investing in tomorrow. Together, we are mutually responsible.
Building a future worth living in
*Net zero is the balance between the carbon emitted into the atmosphere and the carbon removed from it.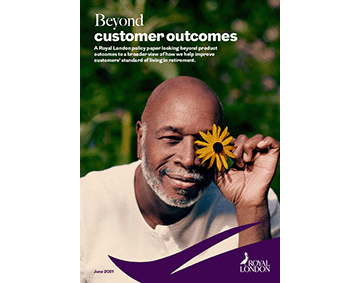 Beyond customer outcomes
We're calling on our industry to help protect a good standard of living for this and future generations. This policy paper explores the steps we need to take to help customers build financial resilience and create a future worth living in.
Download 'Beyond customer outcomes'
Our responsible business commitments
We will continue to provide quality products and support to help you make confident financial decisions

We will work with companies to aim to reduce carbon emissions to net zero across our investment portfolio by 2050

We will support financial advisers so they can scale their provision of good advice

We will work with employers to help them to educate, inform and guide their employees, and to make it easier for employees to save for retirement

We will call on regulators to recognise factors beyond product design and charges, including climate change, that will contribute to a good outcome

We will ask government to promote fiscal policies that reward the behaviour of those who act responsibly and who do the right thing.
"We are focused on the actions we need to take to help our customers experience a good standard of living."
Barry O'Dwyer, Group CEO, Royal London
Together for good
We're signatories to these climate initiatives: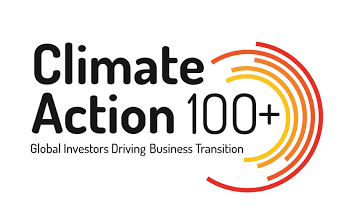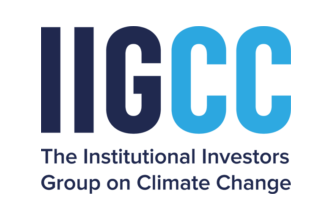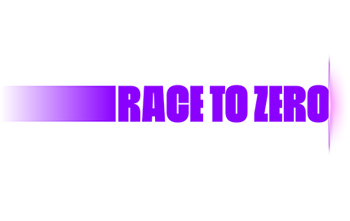 More on how we invest responsibly