We offer a choice of four investment pathways, based on what you intend to do with your pension savings over the next five years (from the point you start flexibly accessing your savings).
Each investment pathway invests in a mix of funds and asset classes and aims to meet different retirement needs, as shown below.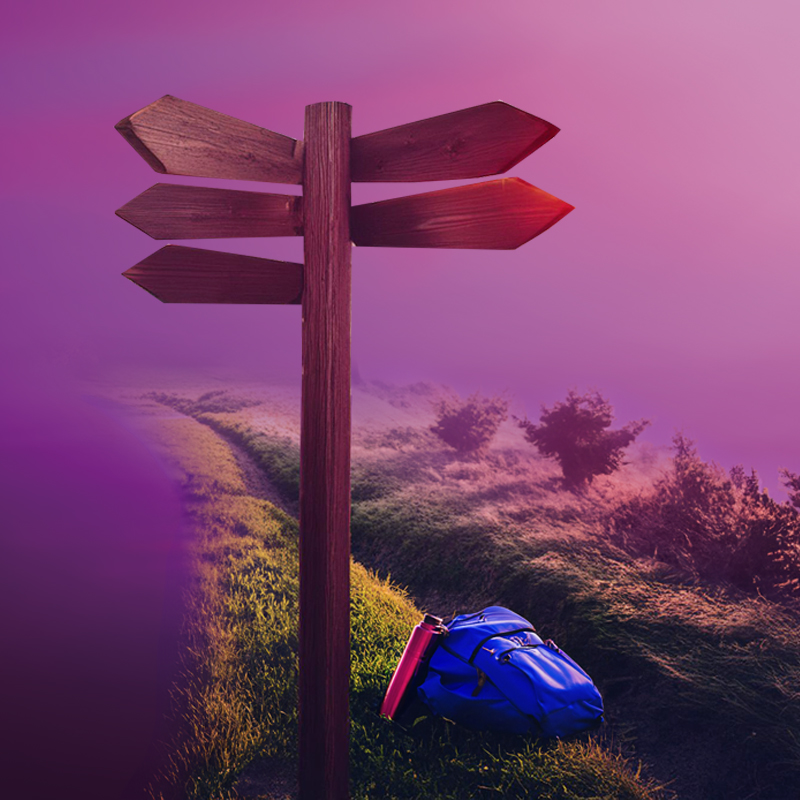 Our investment pathways bring you a range of benefits:
Experts monitor each pathway at no extra cost
Designed to match how you want to use your money
Ongoing fine-tuning
Hands-on supervision
Easy online access
You should remember that investment returns are never guaranteed. So while there's a chance your savings could grow, their value can also go down. This means you could get back less than you started with.