Across a year like no other, the nation's mental health has been put under increasing strain. Research from our charity partner Turn2us showed that nearly half (47%) of people surveyed reported high anxiety levels, an increase of 38% from before the Covid-19 outbreak.
At Royal London we have a long-standing legacy of supporting people with mental health conditions, one of the most commonly disclosed conditions by customers applying for cover. So we're proud to have partnered with Sky Media to shine a light on the subject, encouraging people who need support to seek help and prioritise their mental wellbeing. As part of our sponsorship of Big Boys Don't Cry, we donated £20,000 to Turn2us in support of its helpline. The charity offers practical information and financial support to people facing life shocks, including mental health illnesses.
About the documentary
Big Boys Don't Cry follows England International Rugby star Joe Marler as he travels across the UK to gain insights into how others manage their mental wellbeing, from freshwater swimming to singing in a choir. Joe is an advocate for mental health, recently opening up about his own battles and what he's had to cope with while being a dedicated father and husband, and representing his country playing international rugby.
The hour-long documentary premiered on 12 May at 4pm on Sky Sports Arena in line with Mental Health Awareness Week.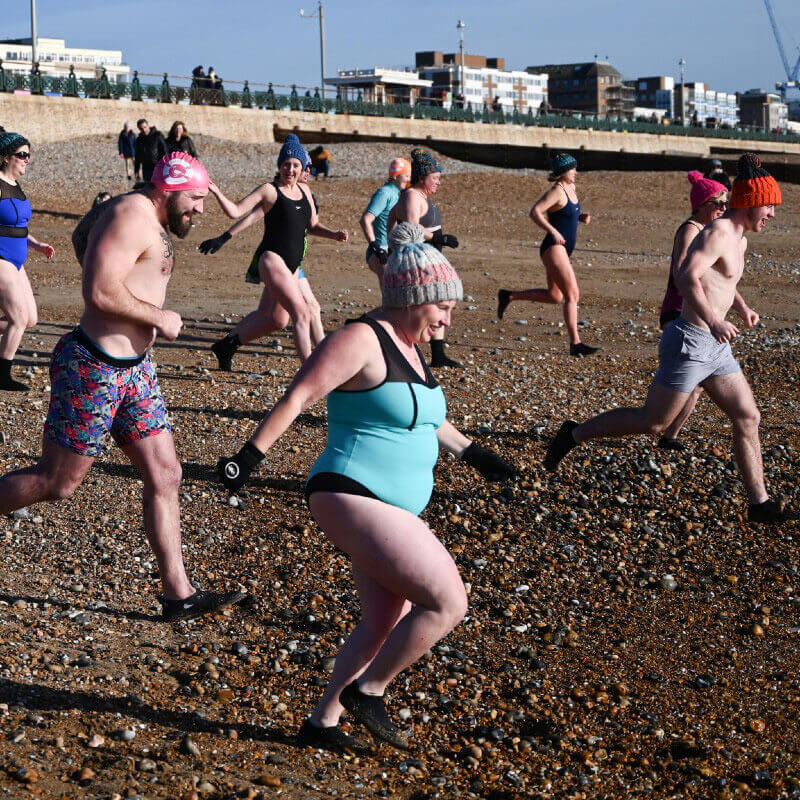 Big Boys Don't Cry was launched in partnership with Sky Media, spearheaded by Publicis Media's APEX Content Ventures in collaboration with Spark Foundry, and produced by Ridley Scott Associates.