Our Cancer Research UK partnership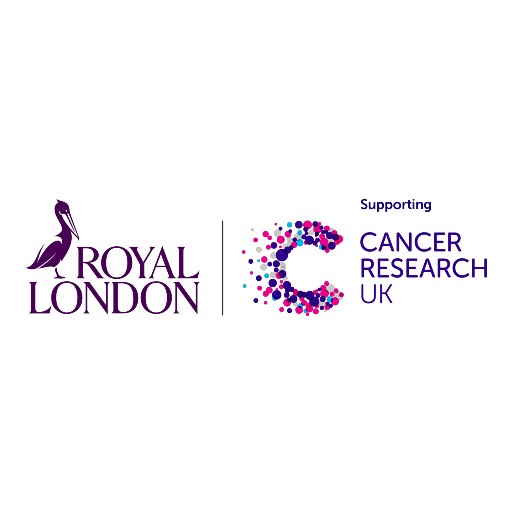 Around 1 in 2 people in the UK experience cancer in their lifetime, and 65% of our claims in 2022 were related to cancer.1
At Royal London, we recognise the link between health and financial resilience. Health issues like cancer can have a substantial emotional and financial impact on us all. This partnership will help us to support the protection of our customers, and wider society, against future life shocks that could prevent people from saving for the future.​
To help give everybody a fairer chance of better outcomes, Royal London is funding initiatives to tackle cancer inequalities.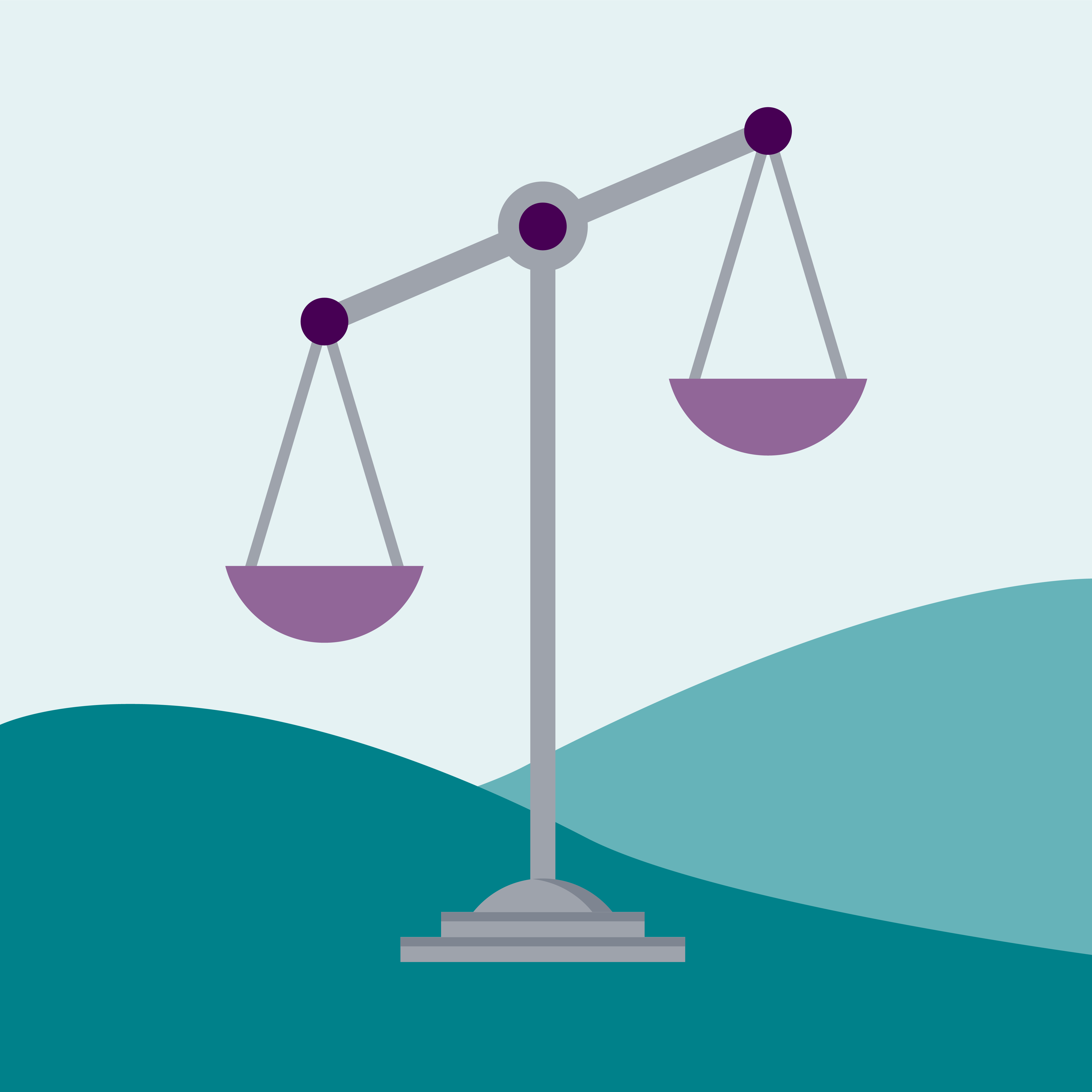 Why cancer inequality?
We know that, unfortunately, inequalities can impact health and, more specifically, cancer outcomes. Inequalities exist due to factors outside of a person's control. This can include things like socioeconomic status, education, gender, ethnicity, age, and even postcode. These factors can impact risk of getting or surviving cancer due to differences in peoples' health and opportunities to lead a healthy life, their access to care and the quality of care they receive.
Research conducted by Cancer Research UK has shown that, while over the last 40 years improvements have been made in how cancer is prevented and detected in some cancers, this has not been the same across them all. Some, including brain, lung, oesophageal, pancreatic, liver and stomach cancer, unfortunately remaining under-researched and hard to treat.
Cancer Research UK believes improving outcomes in cancers with the poorest survival is critical to achieving its vision for world where everybody lives longer, better lives, free from the fear of cancer.
Our funding
As part of our partnership, Royal London's funding will go towards:
Improving pathways to diagnosis
Through Cancer Research UK's 'Test Evidence Transition' programme.
Preventative research and innovative treatment
The science to help prevent people from experiencing cancer and supporting kinder treatments for cancers of unmet need.
Talk Cancer training
Training trusted community leaders to help raise cancer awareness and break down barriers to better health.
Supporting Cancer Research UK
Events and fundraising
There are lots of different ways you can support Cancer Research UK to help beat cancer, from taking part in an event and raising money, to volunteering.
How to donate
Your donations help to support research that saves lives. Visit the Cancer Research UK website if you would like to make a donation.
1 In 2022, 65% of our claims were cancer related (£81.2m).