In 2021, we launched our Changemakers Programme with 10 inspiring entrepreneurs who focused on financial resilience. As the cost of living crisis continues to affect millions, their work is helping to make a difference – from tackling the poverty premium by supporting low-income households with their bills, to providing long-term employment solutions that give people a reliable income.
We're thrilled to welcome two new social enterprises in 2022, who are working to improve financial resilience by supporting migrants and refugees with access to employment opportunities, work experience and vital skills.
Migrateful
Jess Thompson
Legal, language and social barriers mean finding work can be extremely difficult for many migrants. Being unable to provide for themselves and their families negatively impacts their financial situation, self-esteem and mental health.
Migrateful are a charitable incorporated organisation (CIO) whose mission is to empower refugees and vulnerable migrants by supporting them to run their own cookery classes.
They support migrants with their wellbeing, employability and integration. This includes providing chefs with social networking opportunities, improved English language and communication skills, increased confidence, a source of income, and opportunities to celebrate and share their culture.
Find out more about Migrateful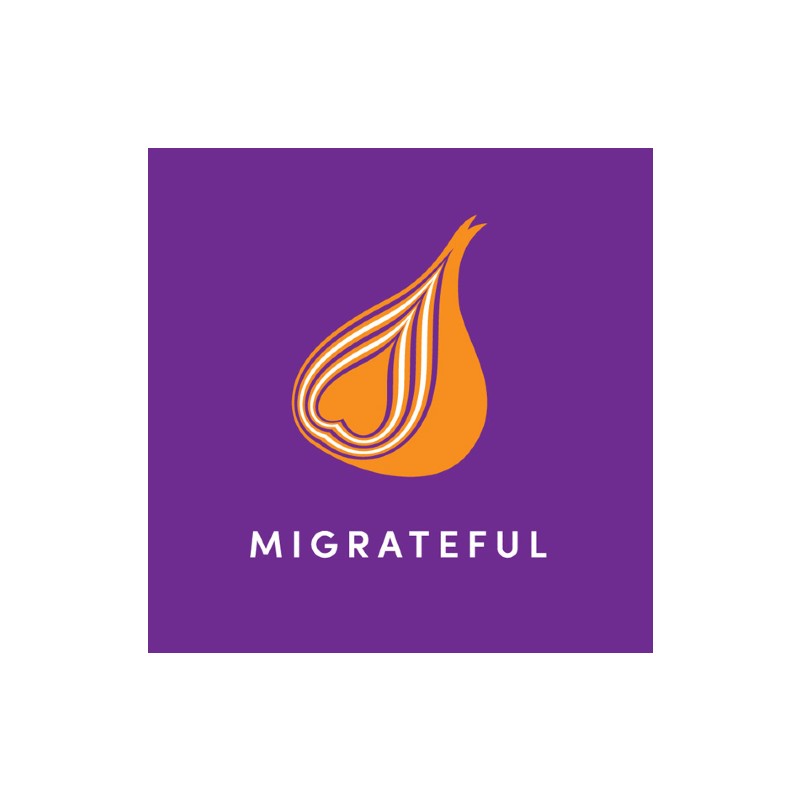 There was and still is a big gap between what the headlines, politicians and much of the general public say about refugees versus the reality of who these communities are and what they bring to our country. I wanted to explore ways to overcome this and get the British public to realise that migrants give us a lot to be grateful for and should not be seen as a burden.

Jess Thompson, Founder of Migrateful
NEMI Teas
Pranav Chopra
NEMI Teas are a specialist company that offers fair trade, organic tea blends as loose tea and plastic-free, compostable pyramid teabags, and a strong believer in creating positive change through business.
Based in London, they help to improve financial resilience by offering training and employment to refugees, boosting their language and job readiness skills, and helping them to regain their confidence to enter the UK job market.
This allows refugees to secure long-term financial stability, putting them and their families in a better financial situation, while giving them the necessary skills and knowledge to integrate better into society.
Find out more about NEMI Teas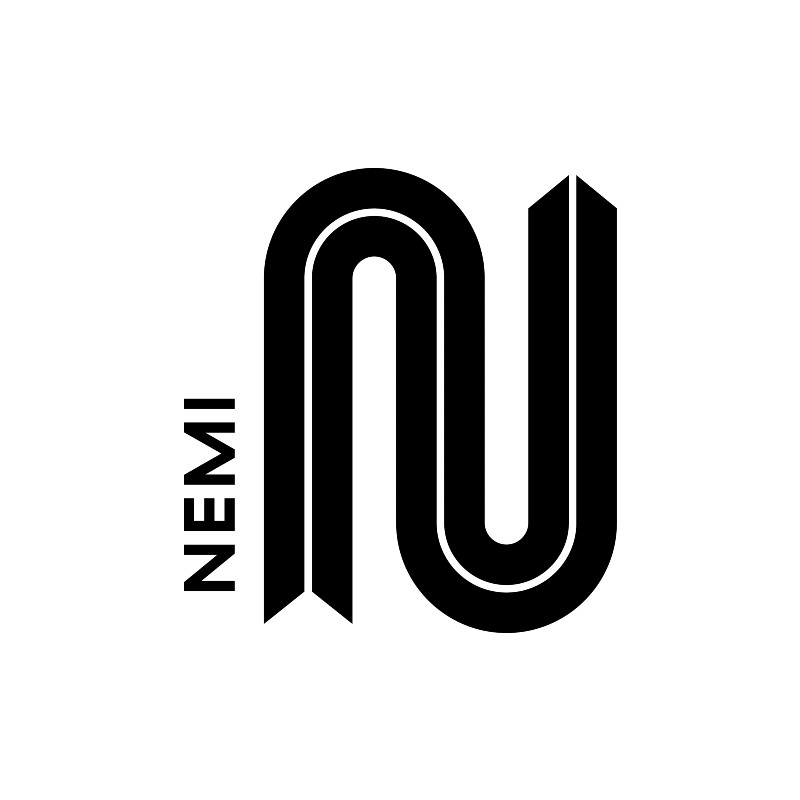 A huge driving force that drove me to set up NEMI Teas to tackle inequality amongst refugee communities in the UK is really well captured in this quote by Pierre Omidyar: 'Everyone is born equally capable but lacks equal opportunity'. I'm excited to join the Changemakers programme as it will provide us with much-needed support and guidance as we look to replicate our Changing Journeys programme to empower refugees living across the UK.

Pranav Chopra, Founder of NEMI Teas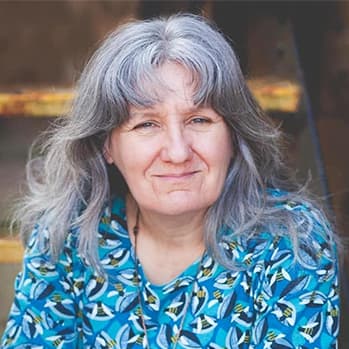 The Growing Club CIC
Jane Binnion
A Deloitte report in 2016 found that women are held back financially because of a lack of confidence, lack of belief in their business skills and a lack of mentors and role models. The Growing Club CIC is trying to change that, with a unique peer-support model and a range of courses to help support women in business.
With only 12% of women in the UK feeling financially prepared to deal with a life change, The Growing Club CIC is helping to increase women's overall financial resilience with a holistic approach to becoming financially independent, including a Money Matters to Women programme.
Find out more about The Growing Club CIC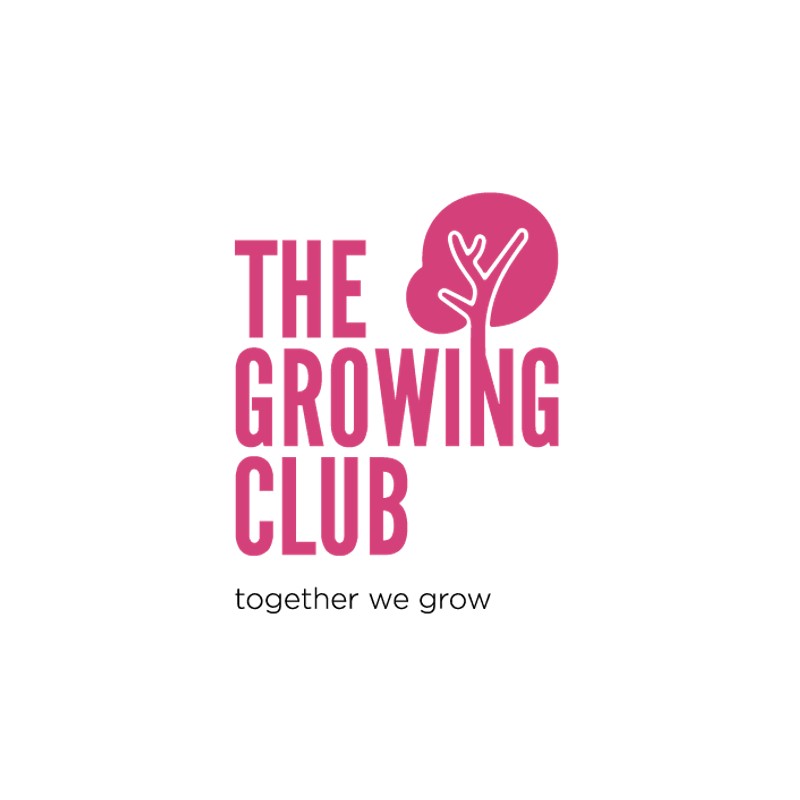 We were founded to bridge the gap in skills training and business education for women, to create a safe space to enable all women to reconnect with their skills and dreams. The support of this programme will give us the resource to make this happen.

Jane Binnion, Founder of The Growing Club CIC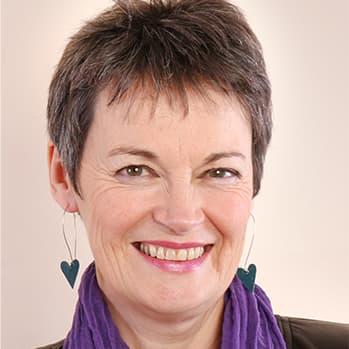 Before I Go Solutions
Jane Duncan Rogers
Bereavement can have a profound effect on loved ones, but the financial impact often isn't discussed. Jane Duncan Rogers, Founder of Before I Go Solutions, is on a mission to have end of life plans become as common as birth plans so that this impact is radically reduced because of advance preparation.
Just as someone might pack a bag to prepare for a birth, a 'bag' can be packed in preparation for death. The contents of this bag are enormously helpful to loved ones, both towards death and after, as Jane discovered after her own husband's death.
Before I Go Solutions also provides products and online programmes and has a scholarship fund in honour of Jane's husband for those from disadvantaged communities who want to become facilitators.
Find out more about Before I Go Solutions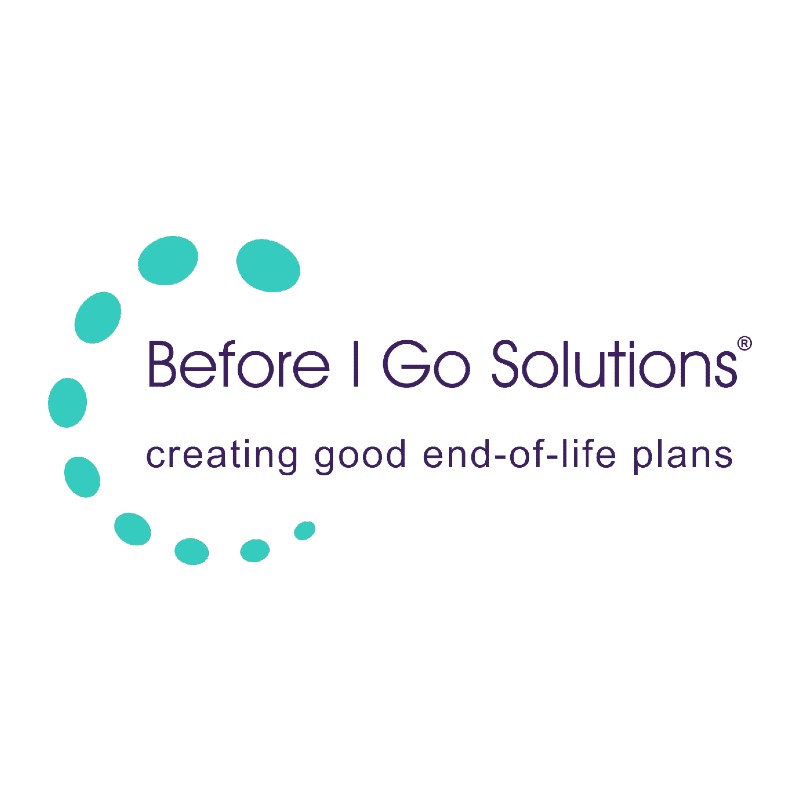 I learnt the hard way that it's always too soon to do this kind of preparation, until it's too late. We now train people to become End of Life Plan Facilitators because we've discovered that most people really do need help to think through what exactly needs to go in their 'bag' – to discuss with the family, make decisions, and get them written down. The help from Royal London will enable us to impact many more thousands of people.

Jane Duncan Rogers, Founder of Before I Go Solutions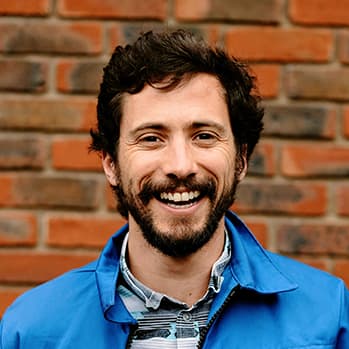 Breadwinners
Martin Cosarinsky Campos
Half of young refugees (18-34) struggle to find employment in the UK. Breadwinners want to change that, by supporting refugees and young people seeking asylum into employment through artisan baked goods.
Breadwinners sells real, high-quality bread via delivery and in food markets, offering employment experience alongside training and mentoring opportunities to refugees.
90% of Breadwinners have progressed into further paid work after graduating.
Find out more about Breadwinners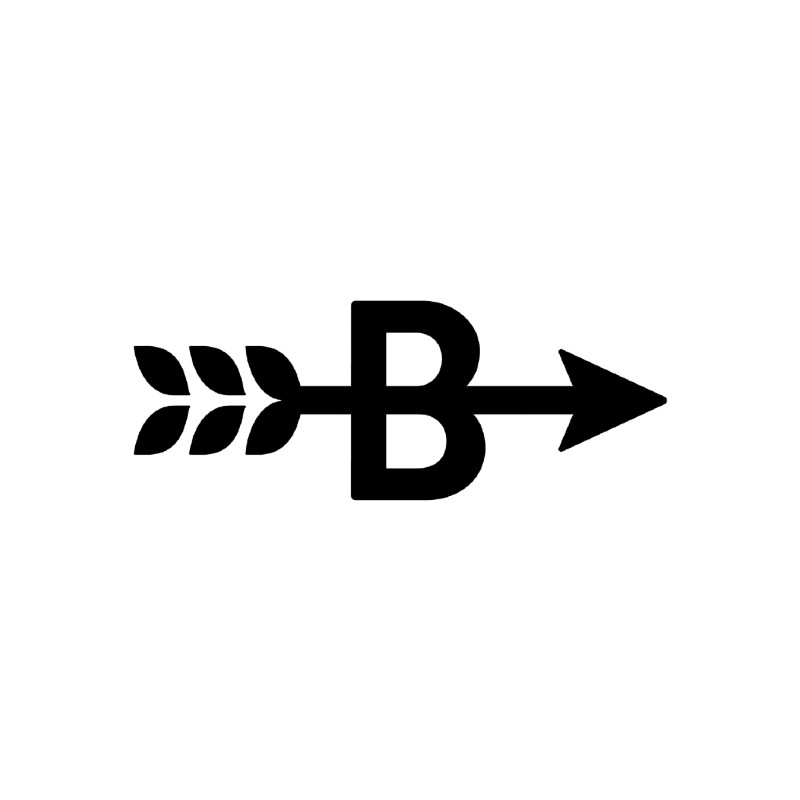 We strive to continuously improve in how well we can support our beneficiaries. I'm very proud to have been leading Breadwinners to where it is now, supporting over 138 refugees in London. I'm also very excited to be joining the Royal London Changemakers and getting support from other fellow social entrepreneurs!

Martin Cosarinsky Campos, Director at Breadwinners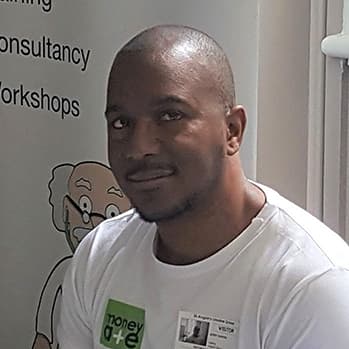 Money A+E
Jerry During
Money A&E are an award-winning social enterprise that provides money advice and educational services to disadvantaged groups.
Financial instability is common in the UK, as both co-founders of Money A+E know first-hand. Driven by their personal experiences of financial crisis, Money A+E is on a mission to empower individuals from Diverse Ethnic Communities (DEC) by providing accessible, independent, and effective money advice and education projects building individual resilience and strong relationships with minority communities.
Find out more about Money A+E
Website / Facebook / Twitter / LinkedIn / Instagram / YouTube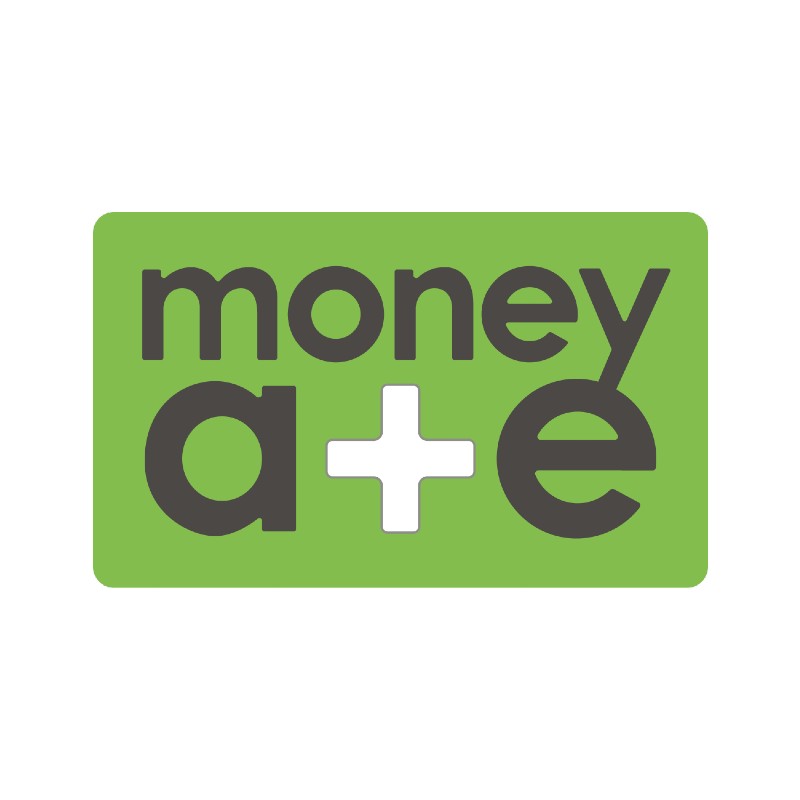 Money A+E was born from our founders' lived experience of financial exclusion and racism. We are excited to join the Changemakers programme and be working with the amazing mentors from Royal London.

Jerry During, Founder of Money A+E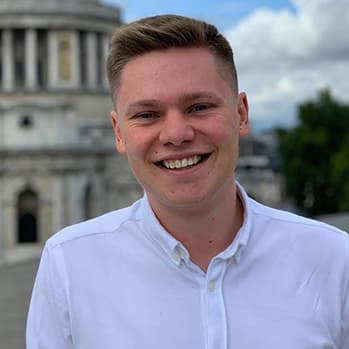 Pocket Power
Louis Holliday
According to the Office for National Statistics, in 2020 the average cost of utility bills was around £234 a month. With high costs of living often leading to financial instability, Pocket Power are dedicated to helping the 5 million people in the UK who have only £10 left over after paying all their essential costs.
Pocket Power aims to 'put money back in people's pocket' by helping with the everyday costs of life, whether it's switching to a better value provider or by applying for discounts. The enterprise provides support via a free phone service, saving people an average of £200-£300 after their first call, and also partners with service providers such as housing associations.
Find out more about Power Power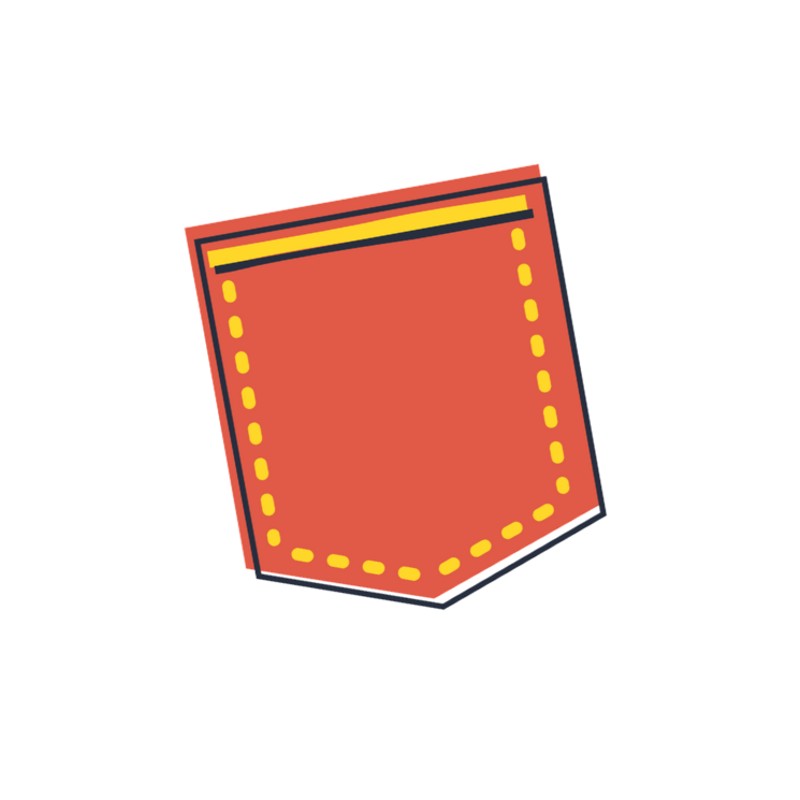 We wanted to create an organisation that helps people navigate confusing financial situations and come out the other side happier and healthier. We are really grateful to be joining the Changemakers programme, so we can increase our reach, over the coming years.

Louis Holliday, Founder of Pocket Power
Jobs for Family Carers
Fiona O'Neill
A carer is someone who looks after a person who needs support because of age, disability or illness (including mental illness). As a carer you cannot be engaged in employment, training or education courses outside the home for more than 18.5 hours a week, which means caring responsibilities can have an impact on financial resilience. That's why Fiona O'Neill created Jobs for Family Carers. As a Family Carer, she recognised the difficulties of regular employment in the modern job market.
Jobs For Family Carers offers a space for both ends of the jobs market. Carers can look for jobs that work around their commitments, and employers can find employees to fill their vacancies too – ensuring those who provide an invaluable service to society can work and earn too.
Find out more about Jobs for Family Carers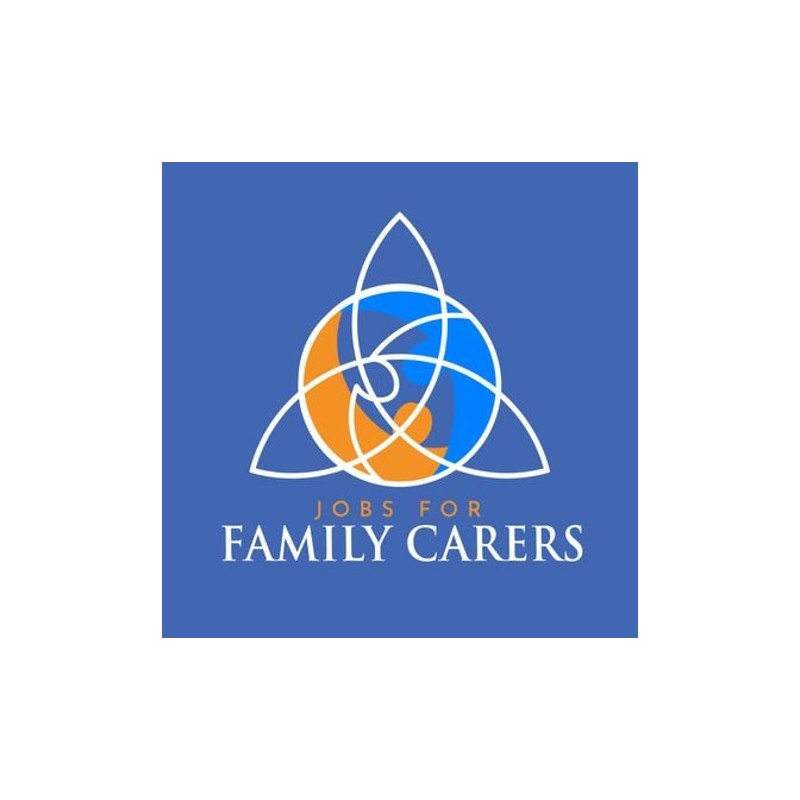 My son lives with a number of medical conditions. The level of care he requires means that even if I wanted to, I cannot work full time. I decided I wanted to help people in a similar situation to myself. Then Jobs for Family Carers was born.

Fiona O'Neill, Founder of Jobs for Family Carers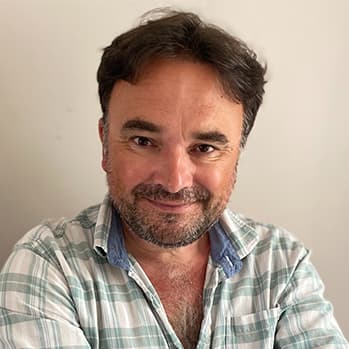 Easy As 123
Laurence Taylor

If you're a self-employed, gig, or insecure worker, or own a small business, managing finances can be challenging. From knowing what to pay yourself to budgeting for unseen shocks, managing yourself financially while running a business – plus managing life commitments at the same time – can lead to living month-to-month and struggling to stay afloat.
That's why Easy As 123 offers a set of tools and resources called Balance, aiming to increase commercial financial literacy through an innovative approach to business management called Business Data Interpretation (BDI).
Balance is promoted by Easy As 123 and was 1 of just 400 ventures supported in 2020-21 by Innovate UK's Covid-19 business response programme.
Find out more about Easy As 123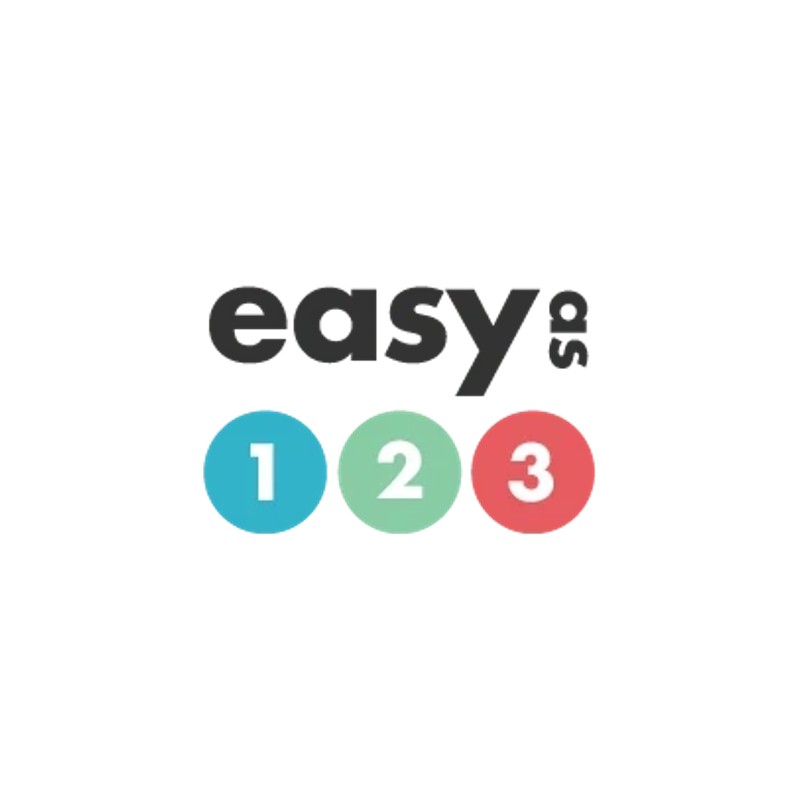 Our mission is to help people to work towards DIY financial management. I've spent 25 years working with people who are brilliant at what they do – too often, however, they've been forced to give up, by not being able to do some simple financial tasks.

Laurence Taylor, Founder of Easy As 123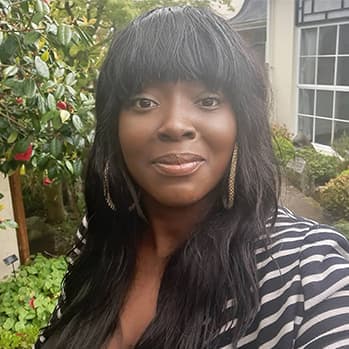 RoseTinted Financial Services
Ebony Rebecca
An aspect of financial resilience that is often overlooked is mental wellbeing. RoseTinted Financial Services offers personal financial support with an emphasis on the 'personal'. From financial planning and group support to budgeting courses and one-to-one budgeting, the aim is to provide unified financial and mental wellbeing support for individuals.
This personalised, caring approach is the foundation of RoseTinted's contribution to financial resilience across the nation.
Find out more about RoseTinted Financial Services
I founded RoseTinted Financial Services due to my own personal struggle with poor mental health and debt. Debt charities I accessed had amazing resources, but no-one ever asked how I felt and resources arrived in the post, whilst I was still struggled to cope.

Ebony Rebecca, Founder of RoseTinted Financial Services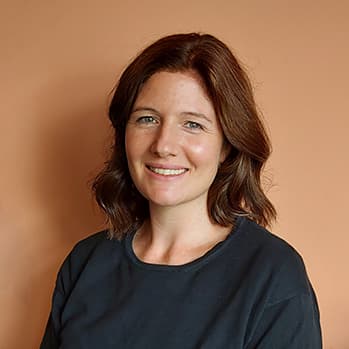 Page and Bloom
Rosie Oglesby
Page and Bloom sells hand crafted paper flowers from preloved materials, to create employment and career opportunities for women who are rebuilding their lives after experiencing domestic abuse.
Available to buy online for weddings, corporate events and gifts, Page and Bloom offers a sustainable alternative to cultivated flowers while saving books, maps and sheet music from landfill. The service directly employs women survivors of domestic abuse, as well as providing work experience, volunteering opportunities and skills training – all aimed towards helping financially vulnerable women back into work in an environmentally-conscious way.
Find out more about Page and Bloom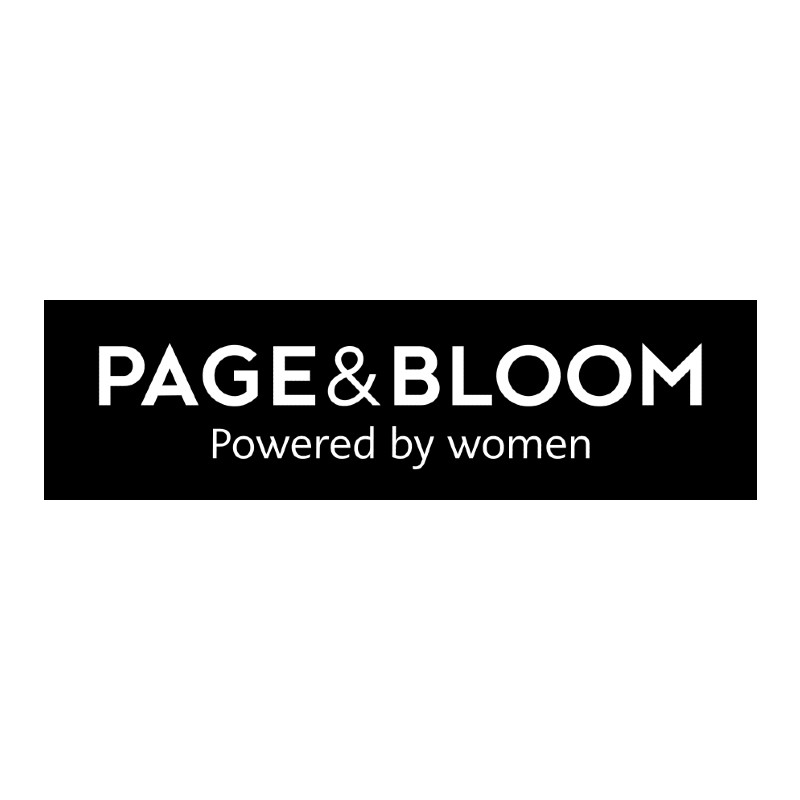 I knew that having a job is crucial in helping women to start a new life and become financially independent. I wanted to create a beautiful product and a brand that our employees can be proud of, that can also create opportunities for women as they make a new start.

Rosie Oglesby, Founder of Page and Bloom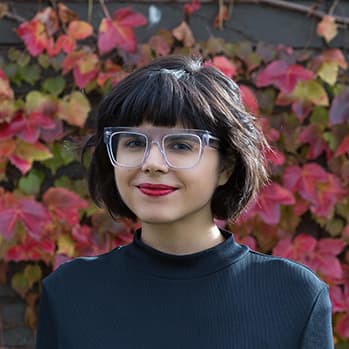 Flank
CJ Tayeh
Flank is a platform that enables people who have borrowed money from their friends and family to repay their informal loans in a way that is safe and accountable. From calculating and prioritising repayments to sharing and tracking progress through a common, trusted record, Flank is a FinTech that strives to create communication, trust, and a nurturing environment.
As Flank founder CJ Tayeh told Good Finance: "At Flank, I contribute to a more compassionate, accessible financial system that serves everyone, not just the people who can afford it. It's this strong sense of purpose that motivates me to keep learning and energise people to build something game-changing."
Find out more about Flank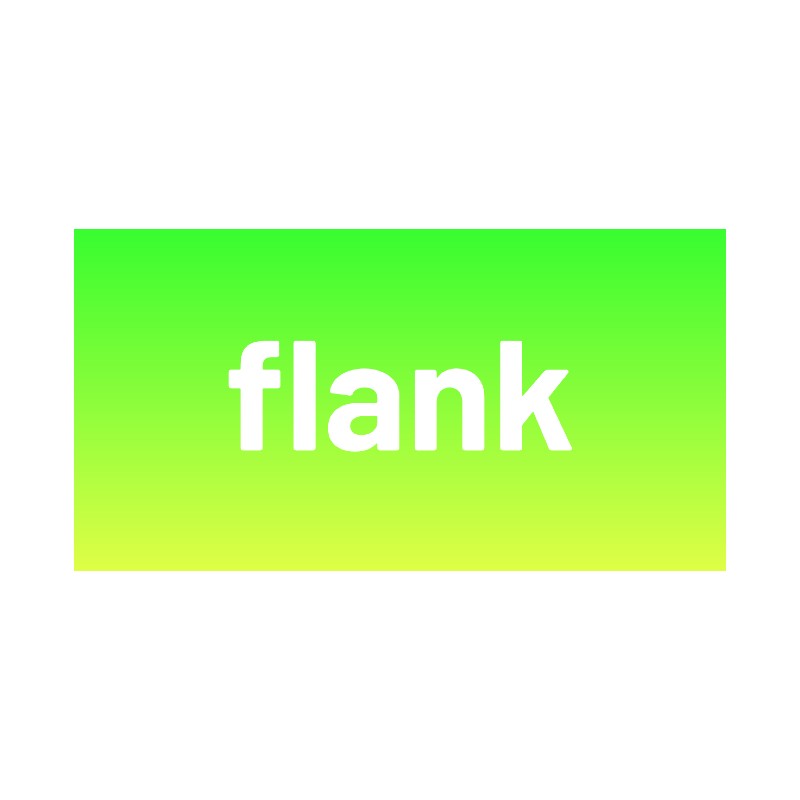 This is a unique chance for social entrepreneurs, pioneering important financial services to come together with the support of Royal London. I hope we're able to create real impact.

CJ Tayeh, Founder of Flank