As a mutual, people are at the heart of what we do. We're committed to sharing responsibility and investing in the futures of our customers, colleagues, and wider society. So we're delighted to be able to support our own Stuart McLaren, former account manager at Royal London, to compete this year and develop his professional golfing career by taking his game to the next level.
Key achievements
2018 North East Champion
2020 East of Scotland Champion
2020 South East District Champion
2020 Leading Qualifier at Scottish Amateur Championship
A rising star
After being introduced to the sport by his grandad at the age of 11, Stuart's dream was to become a professional golfer. He grew up playing in county and national competitions but despite his success was unable to fulfil his ambitions following the tragic loss of his mother, grandad and, shortly after, his father, which led him to leave university to support his sister and begin his career in the finance industry.
Over the past few years, Stuart has supported himself to compete at the highest level of amateur golf while working full time, achieving some significant successes – including getting his handicap to an all-time low of plus 6 in 2020 which, at the time, was the lowest in Scotland – and took the decision to turn professional and test his game at the next level.
In October 2020, Stuart completed the EuroPro Tour Qualifying School on his first attempt, which allowed him full playing rights on the PGA EuroPro Tour in 2021. He also took part in Paul Lawrie's Tartan Pro Tour, based in Scotland.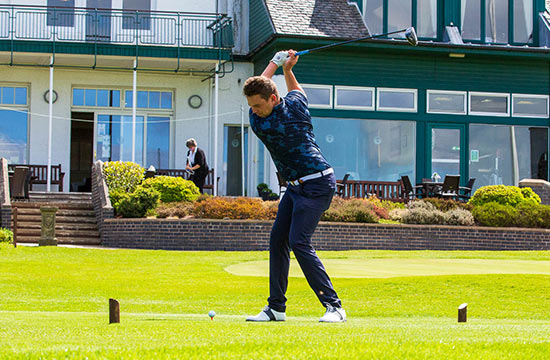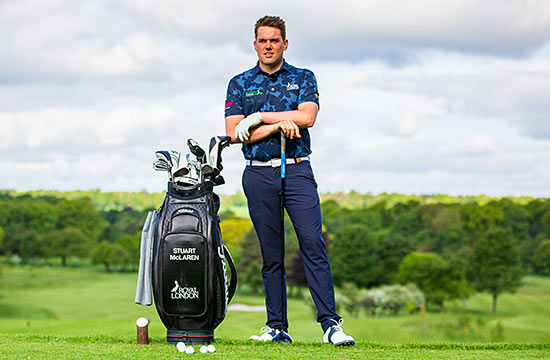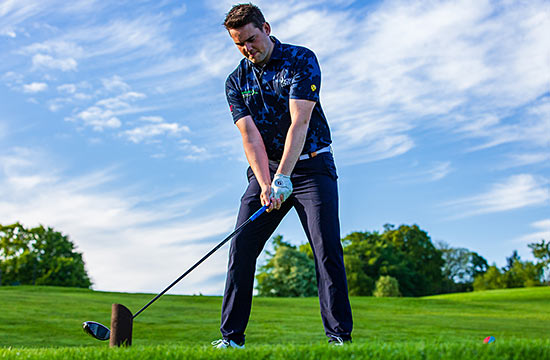 "Although I've been a successful amateur, I've sometimes found myself struggling to hit the ground running in competitions due to having a full-time job. I've been able to gain full status on two tours at the first time of asking, which is rare for a professional in his first full year. This has already given me a lot of confidence going into my first year and I fully believe I have the game and drive to be successful at this level and beyond."
Follow us on social media