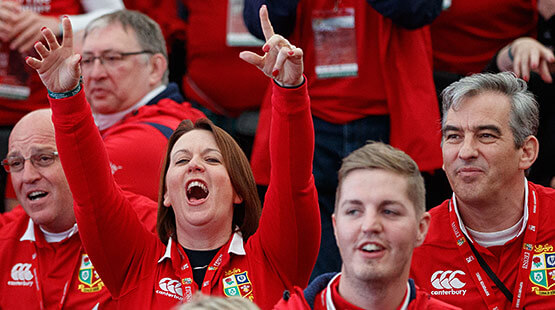 Levelling the playing field
Together with the Lions, we're launching a feasibility study to investigate whether a women's Lions team could be established.
At Royal London we are committed to levelling the playing field through our partnership with The British & Irish Lions. During the 2021 Tour, we discussed some of the barriers the game faces and some of the great work being done to break down these barriers . We heard from the Lions and Springbok players on how we can continue to level the playing field.
Through our partnership we aim to make a positive impact on the continued success of women's rugby.
Follow us on social media