When money is tight, insurance can be a valuable tool to protect yourself and your loved ones in the face of an emergency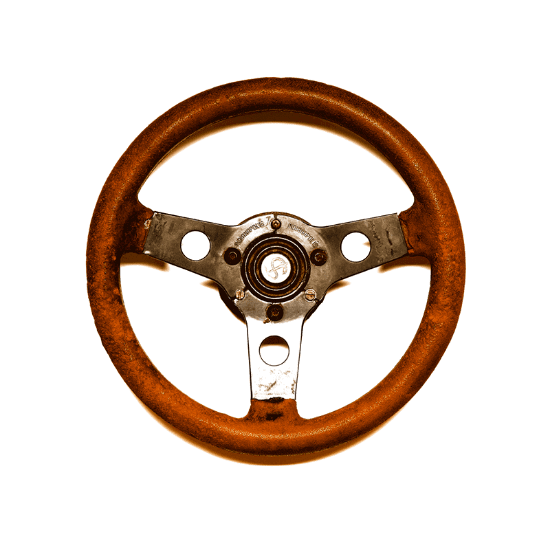 While you're well and able to work, covering the everyday costs of living may not cause you too many worries. But your situation can change dramatically if you fall ill or have an accident and are unable to work for a long period of time.
You may be entitled to some state benefits in these circumstances and, if you're employed, your employer may provide a sick pay scheme that replaces part of your regular salary for a while. But if you're unable to return to work before the sick pay scheme ends, or if you're self-employed, you could suffer a sharp drop in income, making it difficult to pay your mortgage, utility bills and all the other expenses that help to keep you and/or your family safe and happy. This is where income protection insurance comes in, helping you to plan ahead and giving you peace of mind.
What is income protection insurance?
We all know we're meant to save up a 'safety net' to use in times of emergency, but saving can be easier said than done when money's tight. But having income protection insurance can help, as it's designed to provide you with an income if you're unable to work because of illness, accident or injury.

How does it work?
Income protection insurance is flexible and can be tailored to meet your needs. You can choose how soon payments should start after you fall ill or have an accident. Most policies will pay out after just four weeks, but the longer you defer payments, the less the policy will cost. Common waiting or 'deferred' periods are four, 13, 26 and 52 weeks.
It's also sensible to check what sick pay your employer might offer. If you know when the sick pay scheme will end, you could arrange for payments from your income protection insurance to start then.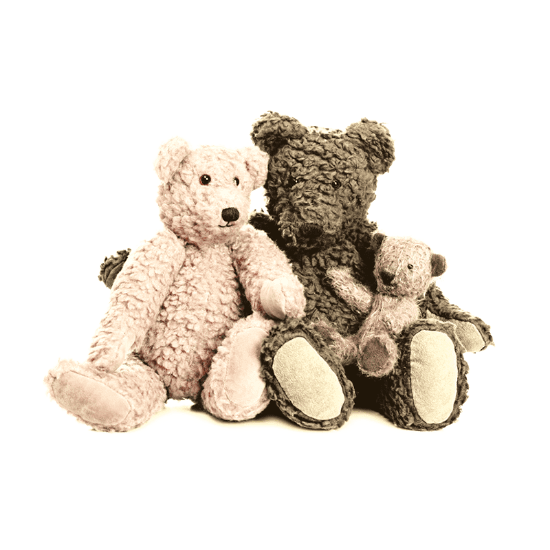 How long do the payments last?
You can choose how long the policy should pay out for. The most comprehensive policies will continue paying out until you're able to return to your normal work, you reach retirement age or die. But if the cost of the policy is an issue, and you wish to reduce the premiums, you can make it much cheaper by arranging to have payments stop after a set period of time, such as two years.

What else do you need to consider?
Other things you should consider are:
How much cover you need. Most policies will pay out up to 50%, or in some cases 70%, of your gross salary. But if you have some savings, you may prefer a policy that pays out a lower income.
The impact receiving income protection payments might have on your eligibility for state benefits.
Whether you want income payments to increase each year or stay the same.
Whether policy premiums are guaranteed to stay the same for the whole term of the policy, or go up as you get older. Premiums that are guaranteed to stay the same may cost more to start with, but can prove much cheaper as you get older and are more likely to need the insurance.
Some income protection policies pay out until you can return to any type of work, rather than your specific role. This means, for example, that if your occupation is a physically demanding one such as nursing, your policy could stop paying out before you're ready to resume your normal work, just because you're able to carry out a less active desk job.
These issues can be complicated, so if you're considering buying income protection insurance it could be worth speaking to an independent financial adviser, who can help you choose which policy is right for you based on your circumstances.
More on managing your finances