When it comes to reducing risk and helping your money grow, asset allocation plays an important role. But what exactly is involved?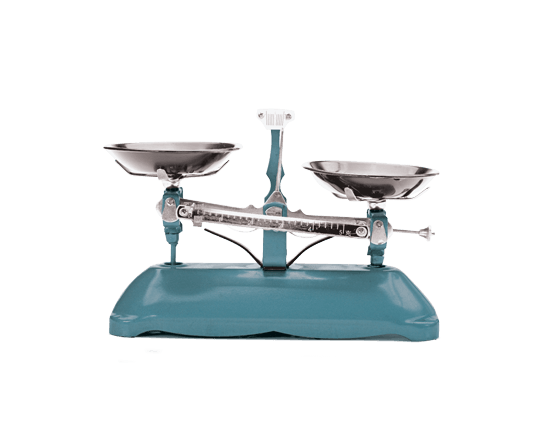 Asset allocation takes account of your individual circumstances and financial goals, as well as your attitude to risk. This simply means how much risk you're willing to take to help your money grow.
What is asset allocation?
Once we've understood your requirements, and your attitude to risk, we can identify the different types of asset to invest your money in to help you achieve your goals. This is called asset allocation.
How does it affect your money?
By taking the time to carefully select your individual asset allocation, we can help to keep risk to a minimum and maximise potential returns. You should remember that investment returns are never guaranteed. So while there's a chance your retirement savings could grow, their value can also go down. This means that you could get back less than what you put into your pension.
How do we decide where your money is allocated?
No single asset class or geographical area is consistently the best, year in, year out. That's why we put together short and long-term investment strategies and spread your money over a range of asset classes, to reduce your risk and give you the best possible returns. We also pay close attention to the economic cycle and global market conditions to make sure we're making good decisions when it comes to your investments.
What are the different asset classes?
There are lots of different asset classes, including some where we expect to see good growth over the long term. Visit the MoneyHelper website to find out more about the common types of asset classes and how asset allocation works.
Find out more
If you want to find out more about your pension or investments, you should speak to a financial adviser, who can provide advice based on your individual circumstances.