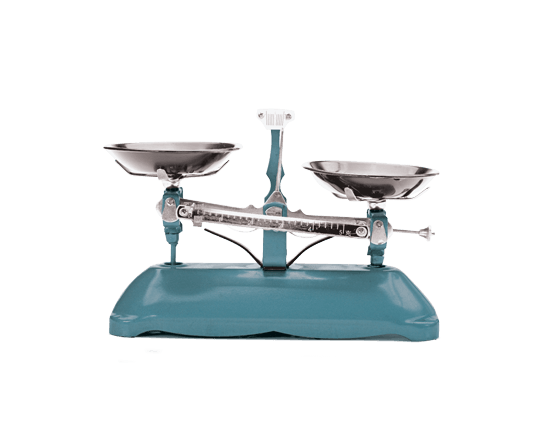 It's been another strong year for Royal London.
As a mutual business, we're determined to deliver the best possible value and outcomes for our customers and members – it's at the heart of what we do. 2020 was a challenging year, but as a mutual we're in a unique position to put the needs of our customers above all else and take a long-term approach, despite the short-term uncertainties we've faced as a result of Covid-19.
"Our asset management business successfully navigated volatile financial markets in 2020," said Group Chief Executive Barry O'Dwyer. "Assets under management increased to £148bn and we saw strong inflows into our sustainable funds.
"Our robust capital position has allowed us to continue our investment in systems and service[s] to benefit our customers. Eligible customers will also benefit from a ProfitShare of £146m, a unique feature of mutuality which enhances the value of their savings."
Our financial results at a glance
£41m: Operating profit before tax reached £41m in 2020, falling from £165m in 2019, which reflects lower new business sales and continued investment to enhance our customer service and generate long-term growth.
£148bn: Assets under management increased to £148bn, from £139bn in 2019.
£146m: Our profits are shared with eligible members, who'll get a ProfitShare of £146m for 2020, up from £140m in 2019.
Read more about our 2020 financial results and highlights, as well as a review of the year, in our press release.