2020 was a year that many of us are happy to move on from. However, amongst all the headlines and changes that Covid-19 brought to our lives, it also brought us together. Communities started to support the vulnerable and people reached out in any way they could to their friends and family. While we still have a long way to go in the battle against Covid-19, this year we're committed to playing our part to make the world a better place and we'd love to hear what you or your communities are doing too.
Our new social media campaign aims to show what everyone's doing to support each other this year, from carrying on with daily exercise with your family while restrictions are in place, to running errands for vulnerable neighbours or volunteering with a charity. Whatever it is, we want to see it!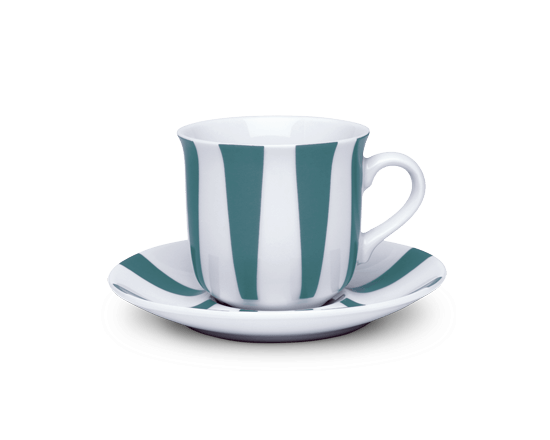 How to get involved
To enter, simply follow the three steps detailed below:
Follow Royal London on social media.
Take a photo or video showing what you're doing to support your community and the people around you.
Share it on your social media and include the hashtag #2021betterworld in your post. Make sure you're following Royal London on the platform the post is shared.
We'll be giving our 40 favourite entries the choice of Gilbert the pelican soft toy or a £50 donation to our charity partner Turn2us.
Terms and conditions apply, must be 18+ and a UK and Ireland resident. The giveaway closes at 11:59pm on 28 February 2021.