Our operational climate pledges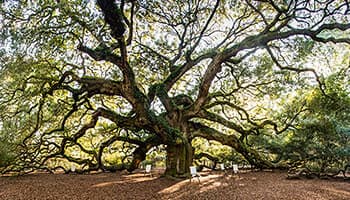 We think the next decade will shape future generations so we are taking immediate action in our operations to help tackle climate change.
Our climate pledges to reduce our carbon emissions:
We're aiming to achieve net zero* in our direct operational emissions by 2030

We'll reduce our internal paper use by 90% and external paper use by 50%

We've moved over 2,000 colleagues to a new energy-efficient workplace in Alderley Park, Cheshire

We continue to send zero waste to landfill and will reduce our total waste by 50% by 2025

We're now sourcing 99% renewable electricity across our offices, well ahead of target

We're working in partnership with Mitie to reduce our waste and energy use even further

We'll halve our company car emissions by 2025, through travelling less and switching to all-electric vehicles

In 2020 we achieved carbon neutrality in our operational energy use through carbon offsetting. We have an action plan to reduce our need to offset year on year

We'll maintain a 50% reduction in our rail and air business travel carbon emissions from 2021 onwards
* Net zero is the balance between the carbon emitted into the atmosphere and the carbon removed from it.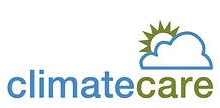 How we're achieving operational carbon neutrality by helping power homes and business in India
We've partnered with ClimateCare to support solar energy systems for communities in India to offset the emissions generated by our offices and operations last year.
With a growing middle class in India, energy-demand outstrips supply. In rural areas, households use kerosene or other fossil fuels, and the grid supply can be unreliable. Blackouts are not unusual.
Orb Energy manufactures, sells, installs, and services a range of high-quality solar energy systems for residential and commercial customers in rural India. This project has brought over 160,000 reliable solar power and solar water heating systems to customers throughout the country. It also reduces around 55,000 tonnes of CO2 a year by replacing the use of kerosene or dirty grid electricity.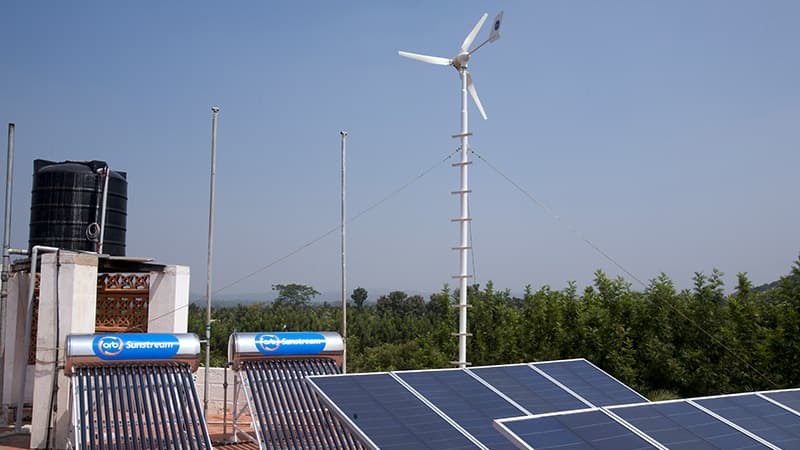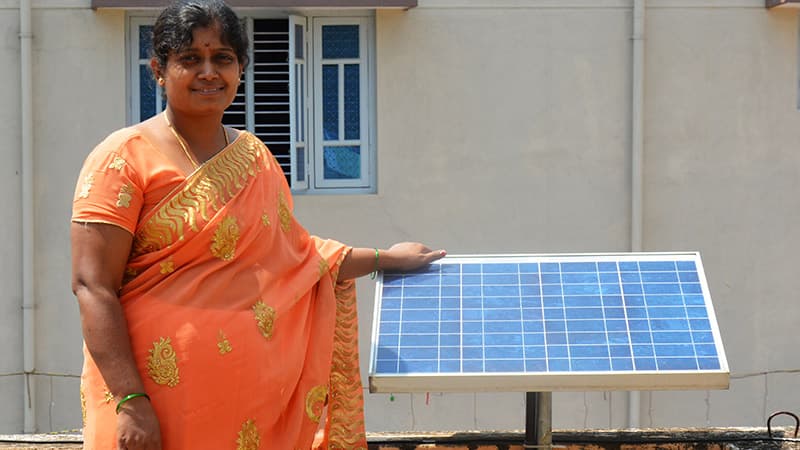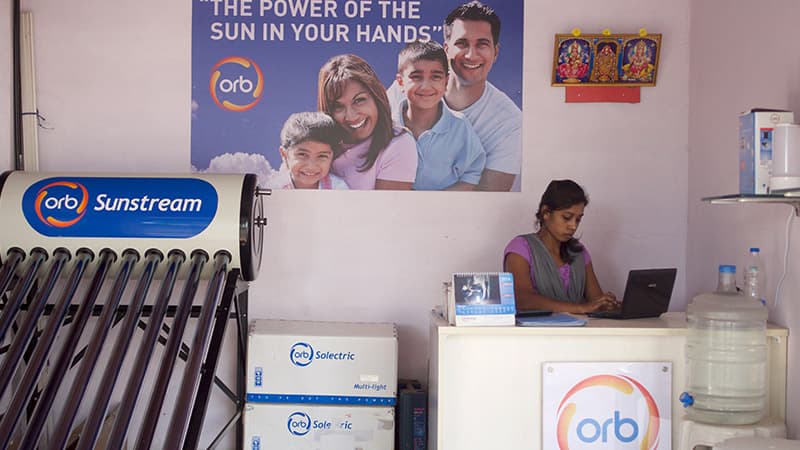 Household electricity bills are reduced by more than 50% when solar energy is used for water heating. These savings directly improve the quality of life for families in India and consistent lighting at home means greater opportunities for children to study. Businesses are also able to operate for longer and more consistently which supports the local economy.
We're aligning with the following United Nations Sustainable Development Goals:
Footnotes
The term Net Zero means achieving a balance between the amount of greenhouse gases emitted into the atmosphere and the amount removed from it. The commitment is based on the expectation that governments and policy makers will deliver on commitments to achieve the 1.5°C temperature goal of the Paris Agreement. It also assumes this action does not contravene Royal London's fiduciary duty to external investors. The commitment is baselined on the year 2020. It includes assets that are controlled by the Royal London Mutual Insurance Society Limited and are managed on its behalf by Royal London Asset Management Limited (RLAM). This includes the regulated investment funds managed by RLAM. It excludes segregated mandates managed by RLAM on behalf of its external clients.

Net Zero direct operational emissions, with only residual offsetting. The commitment is baselined on the year 2019, as carbon emissions were significantly reduced by the impacts of Covid-19 in 2020. By 2030 the company is aiming to reduce its direct emissions by 60%, to be using 100% renewable electricity across its offices. In addition, it is committed to reducing its internal paper use by 90% and external use by 50% and working with its suppliers to measure and manage its indirect operational emissions.