Independent Governance Committee
Since April 2015, all companies that provide workplace pensions in the UK, such as Royal London, are required by the rules of the Financial Conduct Authority (FCA) to establish an Independent Governance Committee (IGC).
These committees are required to consider how the workplace pension arrangements provide value for money to its customers.
About the IGC
The Royal London IGC was set up in April 2015. To assess whether they think we're offering value for money, they review components of our proposition, including:
Plan charges
Transaction costs
Investment strategy
Quality of service
Scheme member communications
The findings are collated in an annual report. In this report, any concerns can be seen, along with recommendations for improvement.

The majority of our members are independent and our principal purpose is independently assessing the value for money delivered to Royal London workplace pension and investment pathway customers.
Read our full terms of reference [PDF, 245KB].
IGC members

This year, there have been some changes to the IGC membership. We're confident that our committee still has the right balance of skills and experience to ensure we're working in the best interest of our workplace pension customers.
Peter Dorward - Chair
Peter has over 40 years' experience in investment management and the broader financial services industry, both in the UK and overseas. For the last 25 years, he has held senior management and executive positions in investment management firms. Since 2014 Peter has been Managing Director of IC Select, a private limited company specialising in the provision of investment governance support, and the evaluation and oversight of investment service providers to UK pension funds.
Peter holds an MBA from Edinburgh Business School, Heriot Watt University, a FT Non-Executive Director Diploma and has completed executive education programmes at Henley Management College and Harvard Business School.
Rosie Bichard - Independent Member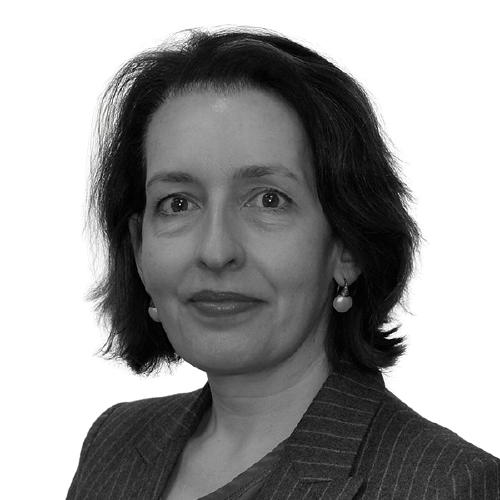 Rosie has worked in financial services since 1990, principally as a global equity investor and analyst at several blue-chip fund management firms with a focus on the consumer sector. Her role has involved considerable engagement with senior management and boards of investee companies over many years.
She now holds various board positions including as a Non-Executive Director of UBS Asset Management Funds Ltd.
Rosie is a Chartered Financial Analyst and has completed executive education programmes at London Business School and Harvard Business School, and gained the Competent Boards ESG Certificate Program in 2021.
Julie Russell - Independent Member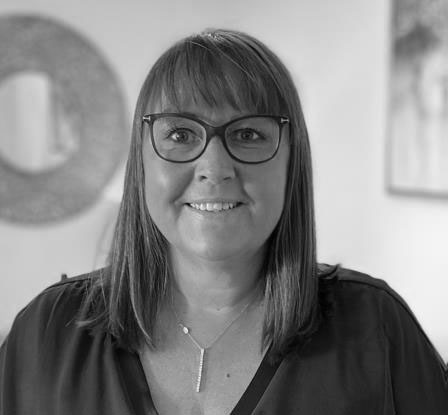 Julie is a Chartered Insurer with over 39 years' experience in Financial Services. Recently retired from Standard Life Aberdeen where she held several senior leadership and Board level roles, latterly as Executive Director Advice, 1825 financial planning and advice. During her career she has developed a breadth of knowledge and experience delivering services to and supporting customers. Key responsibilities and experience have ranged across; strategy, business and commercial planning, omni channel customer and workplace member guidance, advice and service delivery, proposition design and delivery, firm acquisition and integration, as well as holding key positions on various Boards and Committees.
Ewan Smith - CEO Office Director, Royal London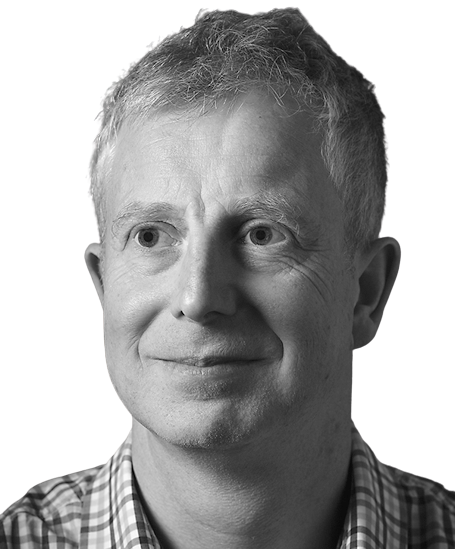 Ewan is an actuary with over 35 years' experience in Financial Services. He is currently the CEO Office Director and joined the Royal London Group in 2001 when Scottish Life became part of Royal London. Ewan has filled several senior leadership roles in Royal London focusing on proposition strategy across both pensions and protection. Ewan is also a member of Royal London's Investment Advisory Committee, a director of Royal London Asset Management and a Trustee of the Royal London Group Pension Scheme.
Jo Kite - Chief Customer Officer, Royal London
Jo Kite re-joined Royal London in 2021 as the Chief Customer Officer. She is a member of the Royal London Group's executive committee and is responsible for devising and executing strategy for UK customers.
Jo has extensive experience in financial services, having started her career at Aviva in 1993. She trained and qualified as an actuary and held a number of senior management positions at Aviva in both the UK and Europe. Prior to joining Royal London, she was Managing Director at Willis Towers Watson, leading their Defined Benefit Scottish business, Defined Contribution Consultancy practice, and Master Trust business. She has led Marketing, Proposition, Operations and Finance functions at executive levels across Platforms, Retirement and Workplace at Standard Life and more recently Royal London.
Louise Eldred - Independent Member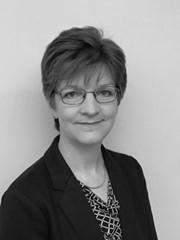 Louise is an actuary with over 30 years' experience in the mutual sector. As Equitable Life's With-Profits Actuary she advised management and the Board on the fair treatment of with-profits policyholders and played a key role in designing and implementing the transformation of Equitable Life's business in 2019 that distributed the Society's surplus assets to with-profits policyholders.
Louise has worked in positions subject to significant regulatory oversight, requiring technical aptitude and commercial awareness. Throughout her career Louise has focused on prioritising the needs of customers, with a particular interest in ensuring the complexities of policies and investments are explained in a clear and understandable way.
2021 interim update
The IGC 2021 Annual Report will be published in September 2022. In the meantime, we have produced a brief interim update covering some of the key activities the IGC was involved in during 2021.
2020 Annual Report
Download 2020 report [PDF, 2.3MB]

about 2020 Annual Report
2019 Annual Report
Download 2019 report [PDF, 1.4MB]

about 2019 Annual Report
2018 Annual Report
Download 2018 report [PDF, 1MB]

about 2018 Annual Report
Archived reports
Archived reports

Select…
2017 IGC Annual Report [PDF, 2MB]
2016 IGC Annual Report [PDF, 1.2MB]
2015 IGC Annual Report [PDF, 224KB]
Contact the IGC
You can also contact the IGC direct via e-mail at royallondonIGC@royallondon.com.
Please note that if you simply require information or work to be done by Royal London on your own policy, you can find the best way to Royal London on our get in touch page.