You protect your company photocopier - so why not your key people?
You would probably find it unthinkable not to have insurance protecting your business contents from the effects of fire or burglary.
However, the effect of losing one of your key employees through death, illness or injury could have a much worse impact. Comprehensive cover is vital to help your business recover quickly and minimise the effect on your profits should an unfortunate event happen.
An independent financial adviser can help you decide on the right cover for your business needs.
Please note: Your plan doesn't have a cash-in value at any time and if you stop paying your premiums your cover will stop.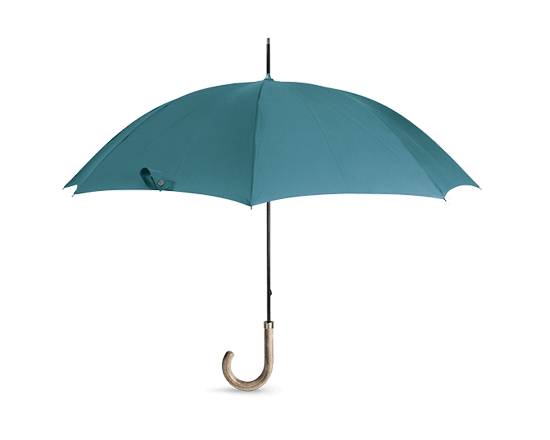 Some features of our Business Insurance
Key person protection - protect a loss in profits or the cost of having to replace an important employee whose long term absence could damage your business in a number of ways.
Business loan protection - protect your business by having a plan in place to repay a loan in the event of the loss of a key person.
Shareholder/partnership protection - make sure you don't lose control of your business, and make sure the person covered gets fair value for selling their share of the business if they're too ill to work.
Key person replacement - If you lose a key person, our Helping Hand support service gives you access to a recruitment specialist, who'll provide you with a list of suitable temporary or permanent replacement candidates within 48 hours.
Life cover for employees - make available tax efficient Life Cover for the benefit of your employees and their family.
Helping Hand
We believe good protection is about more than just money. That's why our Helping Hand service also gives you access to independent support like a recruitment helpline which can help with sourcing cover for a key member of staff. And a legal helpline can help with any questions around employment law. Helping Hand is a package of support services and each service is provided by third parties that aren't regulated by either the Financial Conduct Authority or the Prudential Regulation Authority. These services aren't part of our terms and conditions and don't form part of your insurance contract with us, so can be amended or withdrawn at any time. This means that you or your family's access to these services could be amended or withdrawn by us in the future.
Value of advice
If you think that our Business Insurance could be right for you the next step is to speak to an independent financial adviser. There are many benefits to independent advice.