Here we share the latest market update to help you understand how stock markets may be having an impact on your pension savings.
How we're looking after your pension
The recent 'mini-Budget' has led to increased market volatility, particularly in currency movements where the value of the pound has fallen, and as a result many of you might be experiencing a drop in the value of your pension investments.
It is common for markets to react to this kind of event and volatility may continue in the short term. Whilst this can be unsettling, we take a broad diversification approach to the investments in our Governed Range. This means your portfolios are well diversified with a wide range of asset classes and this can help your pension to be more resilient in times of volatility.
It's important to remember that pensions are long term investments. It's very normal for the value of investments to go up and down. Although not guaranteed, the hope and expectation is that values generally go up over the longer term, despite this volatility.
In our latest video, Trevor Greetham, Head of Multi-Asset at Royal London Asset Management explains how the situation is impacting your pension investments and how we're managing this.
Your pension is a long-term investment

You can feel assured that our investment experts are closely monitoring the markets and will make changes to the portfolios as necessary, to help maximise returns over the long term.
Our pension portfolios are designed to be robust in a wide range of market situations and are invested in a wide variety of investment types, which helps them cope with the recent volatility.
If you're thinking about switching investments, or if you're taking money out of your pension, we strongly recommend that you speak to a financial adviser to consider your options thoroughly before taking any action.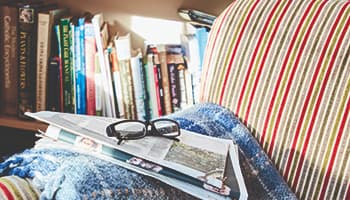 How we responded to the Ukraine crisis
We are deeply concerned about the crisis in Ukraine. To help we've donated £250,000 to the Red Cross Ukraine Crisis Appeal.
The money raised through this appeal will provide essential support, including food, water and first aid supplies, to those in desperate need.
The Red Cross is responding to the unfolding crisis in Ukraine. People are losing their homes and lives; families are being separated, people are fleeing the country.

Donations will help us reach displaced people in Ukraine and those fleeing to neighbouring countries with food, water, medicine, medical equipment and other essentials. We are hugely grateful for this donation from Royal London.
Mike Adamson, Chief Executive of the British Red Cross