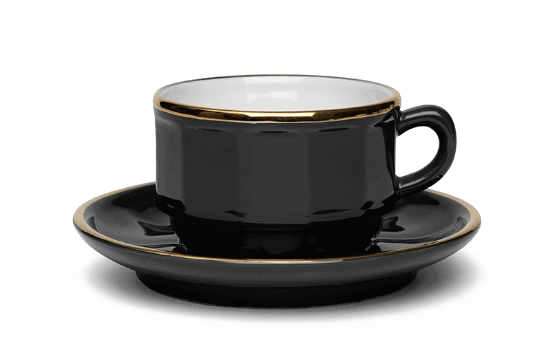 We offer lots of great work experience placements through our Insight into Work programme.
The aim of Insight into Work is to provide people with experience of work at any point in their career. So far, we've welcomed mostly those looking for experience while still in education. But it could be that you've taken a career break and want to try something new, or you're simply wondering if another career might be better suited to your abilities. Playing to people's strengths is something we're all about at Royal London.
How it works
Opportunities are offered in various teams across the business. Available placements are advertised on the Insight into Work section of the website, where you can learn more about the role and apply using our application form. Please note that:
Members receive priority access for work experience, but these opportunities are open to everyone aged 14 and above.
All placements are unpaid (with travel expenses reimbursed) and last up to two weeks.
If a role isn't available at the time you want to apply, our People team can keep in contact to let you know when a suitable opportunity comes up. Email mbxInsight@royallondon.com to let us know what you're interested in.
Following a placement, candidates wanting to keep in contact with Royal London will have the chance to opt into our Alumni Groups to understand more about our vacancies and products, and to receive business updates. We'll also survey each of our candidates about their experiences, so we can continue to improve our placements and make sure they're valuable for everyone.
Our placements: coronavirus update
Unfortunately, due to the coronavirus (Covid-19) pandemic, we have made the decision to put placements and applications on hold. We'll be reviewing the situation regularly and will provide any updates via the website, so please do check back if you're interested in applying for a placement with us. We'll be advertising these again when we are able to do so. Candidates who had previously applied for a placement with us will be contacted separately by our People team.